Icograda bids farewell to Managing Director Brenda Sanderson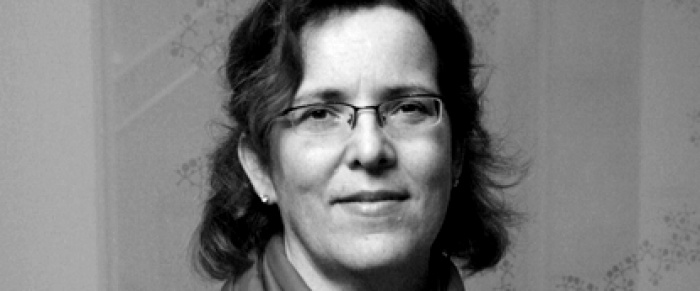 25.04.2012 News
Montréal (Canada) - Having served at the Secretariat in Montreal for seven years, Icograda Managing Director Brenda Sanderson is moving on to a new opportunity. Icograda's Executive Board and Secretariat Staff wish to thank Brenda for all she has contributed to our organisation and we wish her well in the new position she is taking on.
As announced in early March, a Search Committee and Interview Committee appointed by the Icograda Board have reviewed nearly 70 curriculum vitae and have arrived at their final shortlist of candidates. It is expected that the new Managing Director will be appointed during the upcoming board meeting in Montréal, 20-21 May 2012.
The Secretariat team remains dedicated to serving Icograda Members effectively. To that end, please address your questions to the appropriate staff members:
Former Icograda President Robert L. Peters (Canada) has been engaged by the Board as Acting Director on an interim basis to provide advisory and management services and to help ensure a smooth transition between Brenda's departure and the inauguration of the new Managing Director. Rob is the principal of Circle Design Incorporated, a design consultancy in Winnipeg (Canada), and will spend time in Montréal each month.
---
For more information, please contact:
Gabriel Gosselin
Communications Manager
E communications@icograda.org
W icograda.org