ICOGRADA EDUCATION NETWORK WELCOMES RED RIVER COLLEGE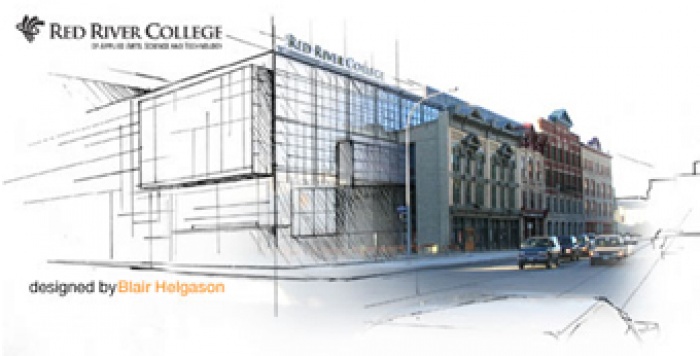 26.04.2005 News
Montreal (Canada)
- The Icograda Education Network is pleased to welcome Red River College from Winnipeg, Manitoba to the network.
Red River College offers a two-year Graphic Design diploma program with a September entry date at the College's Princess Street Campus. The aim of the Graphic Design program is to provide up-to-date artistic training in the technology, techniques, and philosophy of graphic design.
In your first year, you will study design fundamentals, drawing, and computer graphics, and be introduced to art and design history and advertising procedures. You will learn to illustrate with various mediums used in the industry and to solve graphic communication design problems.
Year 2 will provide advanced courses in drawing, communication design, illustration, multimedia, and electronic prepress technology. Assignments will become more comprehensive and demanding as students prepare for careers in the industry.
Applicants must submit a specified portfolio of artwork (portfolio specifications are changed annually) and participate in an interview.
This is a special selection program. The selection committee interviews applicants who have completed regular admission requirements and whose portfolios are considered acceptable to the committee. The committee selects candidates who have the ability to express themselves in graphic form and who are interested in earning their living through the practice of Graphic Design.
For further information please contact:
creativearts.rrc.mb.ca