ICOGRADA ENDORSES THE FIRST EUROPEAN DESIGN AWARDS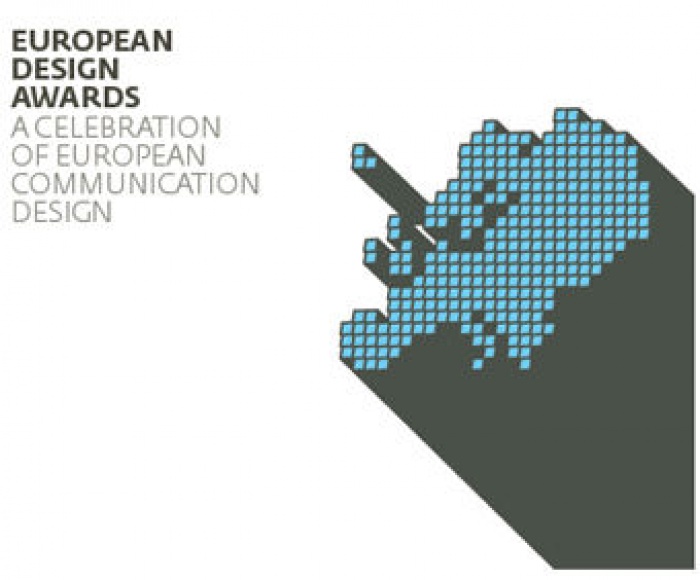 06.11.2006 News
Athens (Greece)
- A new pan-European programme consisting of an awards scheme, a conference and an annual catalogue for the European communication design industry is born! The programme has been created by European Awards Ltd., in collaboration with twelve leading European communication design magazines and sponsored by Corbis and HP.
The objectives of the programme are:
- To celebrate European design with all its regional distinctive elements as well as its common grounds.
- To facilitate European designers to meet, benchmark, be inspired and build networks.
- To promote and raise standards for communication design throughout Europe.
- To properly honour and award people who invest their passion
- To create a directory of best practices in European communication design, where design buyers from around the world may compare and search for collaborators.
The European Design Awards
The European Design Awards is a comprehensive annual awards scheme acknowledging the best of graphic design, illustration and multimedia design in Europe.
The jury
The programme is made possible through a collaboration with twelve prestigious communication design magazines in Europe: 2+3D, CAP & Design, +design, etapes, Eye, IDPURE, Items, KAK, Lineagrafica, novum, TYPO and Visual. Representatives from these publications will form the jury.
Poland: Jacek Mrowczyk, 2+3D
Sweden: Per Torberger, Cap & Design
Greece: Stelios P. Halas, +design
France: Michel Chanaud, etapes
United Kingdom: John Walters, eyes
Switzerland: Thierry Hausermann, IDPURE
Netherlands: Rudolf van Wezel, Items
Russia: Peter Bankov, Kak
Italy: Lineagrafica
Germany: Bettina Schulz, novum
Czech Republic: Filip Blazek, Typo
Spain: Eduardo Bravo, Visual
Submissions
Submissions will be invited from 1 January 28 February 2007. The awards will be presented during the European Design Conference to be held in Athens (Greece) in May 2007. Check the
event website
for details.
ED Conference
The ED Conference will gather speakers and participants from all over Europe and focus on communication design case studies. The 3-day conference will end in a grand finale, the awards ceremony of the ED-Awards.
ED Annual
The winners and finalists of the ED-Awards in each category will be gathered in an annual publication that will give an overview of the best of communication design in Europe. This catalogue is to be published on May 2007 by BIS Publishers.
---

For further information please contact:
European Awards
Sokratous 157
176 73 Athens
Greece
T: +30 210 9593033
F: +30 210 9523607
E: info@ed-awards.com


2+3D, +design, tapes, novum and TYPO are all participating members of the Icograda Design Media Network (IDMN). For more information see the .