Icograda members collaborate to organise United Designs: 5th international biennial design exhibition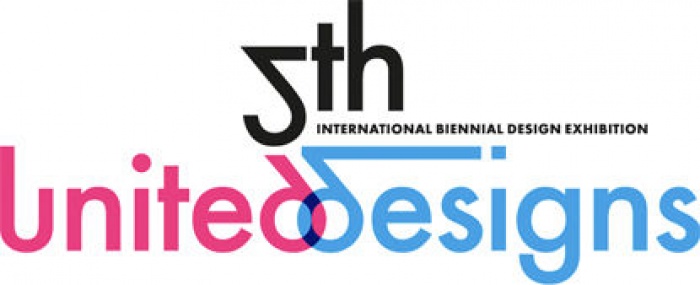 28.04.2011 News
Lemesos (Cyprus)
- The fifth United Designs exhibition, a celebration of international awareness between education and profession in visual communication design, has opened its call for entries. The 2011 edition is co-organised by and the
Korea Ensemble of Contemporary Design
.
As an initiative, United Designs seeks unique approaches by designers from around the world. It does not look at restrictions as a barrier for creativity but as an opportunity for bringing creativity to the intellectual level.
The exhibition directors Dr. Albert Inyoung Choi (KECD Vice President & Hanyang University, Korea) and Mr. Zantides Evripides (Cyprus University of Technology, Cyprus). They are supported by co-direct:
Dr. Arafat Al-Naim (Zarqa University, Jordan)
Mr. David Moon (California State University Northridge, United States)
Mr. Donald Tarallo (Bridgewater State College, United States)
Mr. Scott Hutchinson (UCLA Extension, United States)
Ms. Sun Tonghui (Shanghai Normal University, Shanghai, China)
Ms. Jennifer McKnight (University of Missouri at St. Louis, United States)
Entries may be submitted in two categories:
Poster Design: About world environmental awareness
Practical Design: Any printed design project done in year 2009-2011
The deadline for submissions is 23 May 2011. Selected participants will be notified on 8 June 2011. Selected work will be exhibited at 50-1 Gallery in Lemesos, Cyprus from 1-17 July 2011.
Download the
---
For more information, please contact:
Albert Inyoung Choi
T: +82-31-400-5709
E:
aychoi@hanyang.ac.kr
W:
www.designresearchlab.com
About United Designs
United Designs was first organised by Hanyang University (Korea) in 2004 and 2005. In 2007, United Designs was co-organised with Applied Science Private University (Jordan). In 2009, United Designs was organised with California State University (United States).
About KECD
The Korea Ensemble of Contemporary Design was founded in 1969. They are a Professional member organisation of Icograda. In 2008, KECD co-organised
.
About Cyprus University of Technology
Cyprus University of Technology's Department of Multimedia and Graphic Arts offers an interdisciplinary high level Bachelor Degree, with specialisations in Multimedia Design and Graphic Communication. CUT is an Icograda Education Network member.