ICOGRADA MEMBERS PARTICIPATE IN ASIA DESIGN NETWORK CONFERENCE 2008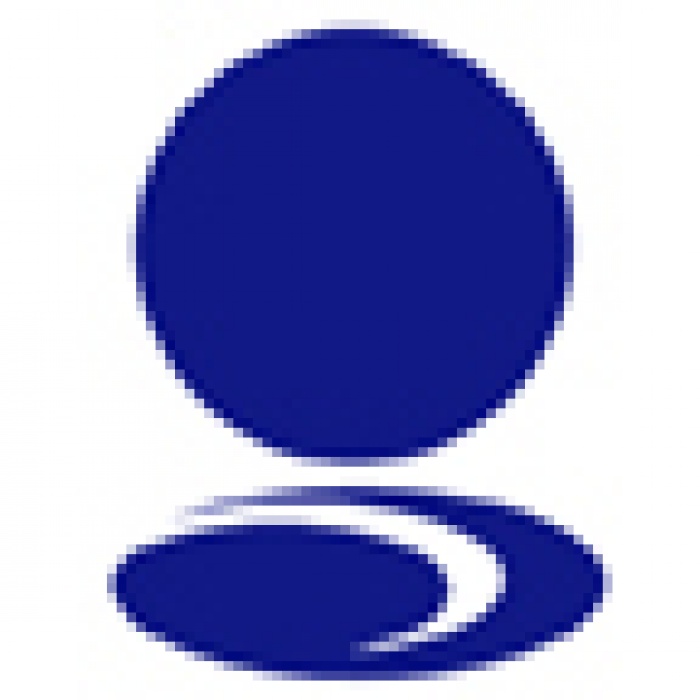 04.11.2008 News
Osaka (Japan)
- From 26-27 November 2008, The Asia Design Network Conference (ADNC), an annual event to promote the utilisation of design and the improvement of design competency in Asia, will bring together design leaders from all sectors. Among these are representatives from the ,
International Design Centre NAGOYA Inc.
and , all Icograda Associate Members.
This unique event has been co-sponsored by Icograda Associate Member, the
Japan Design Foundation
, as well as the Ministry of Economy, Trade and Industry, and will be held at the Osaka International Convention Center.
The ADNC is a place for active discussion among design organisations in Asia on the desing-related challenges and issues commonly experienced in the region. Participants are invited to exchange opinions on policies, actions and projects that have been sponsored or held by design organisations.
The Conference is a good opportunity for designers and design students, as well as corporate managers and others who are interested in design, to learn about the current affairs and policies involving design in Asia, a place of current dynamic growth. ADNC is open to anyone regardless of business and academic background.
A tentative conference program, as well as more details on the event, can be seen on the
Japan Design Foundation website
. The programme includes:
November 26
Keynote Speech: 'ADNC2008 and Design Power in Asia'
Mr. Toshiyuki Kita
Industrial designer/Prof. of Osaka University of Arts)
Design Policy in FY2008
Reports by each country and region
November 27
'Utilization of Design'
Report by the Design Room of Shimano Inc.
'Design Power in Asia I: Design Power from an Asian point of view'
Coordinator: Noaki Nagatsu
Director, Asia Pacific Design Network, JDF
Panelists:
Dr. YEN Ching Chiuan(National University of Singapore)
Prof. YIN ZhenSHeng(Tongji University, Shanghai)
Mr. Taewan Kim(Korea Institute of Design Promotion)
Mr. Oliver Lin(Taiwan Design Center)
Ms. LeiMei Julia Chu (Director, International Design Center Nagoya Inc., Director of Icsid)
'Design Power in Asia II: Next Design'
Coordinator: Prof. Kazuo Kawasaki,
Design Director, Prof of Graduate School of Osaka University
Panelists:
Mr. Tatsuya Matsui, President, Flower Robotics, Inc.
Mr. Chiaki Murata, President, hers experimental design laboratory Inc., 'METAPHYS' Brand
Mr. Shiro Aoki, Senior Executive Director, Japan Industrial Design Promotion Organization
'Design Policies for KANSEI Value Creation'
Ministry of Economy, Trade and Industry
Award Ceremony:
International Design Competition 2008 sponsored by JDF
---
For more information, please contact:
Japan Design Foundation
3-1-800 Umeda 1-chome Kita-ku
Osaka
530-0001 Japan
T: +81 66 346 2611
F: +81 66 346 2615
Japan Design Foundation website
About the Japan Design Foundation
Established in 1981, the Japan Design Foundation (JDF) aims to promote international exchange concerning every genre of design, and to contribute to the sound development of industry and culture and to the improvement of the welfare of the human race.