Icograda President encourages design collaboration in Haitian relief and reconstruction efforts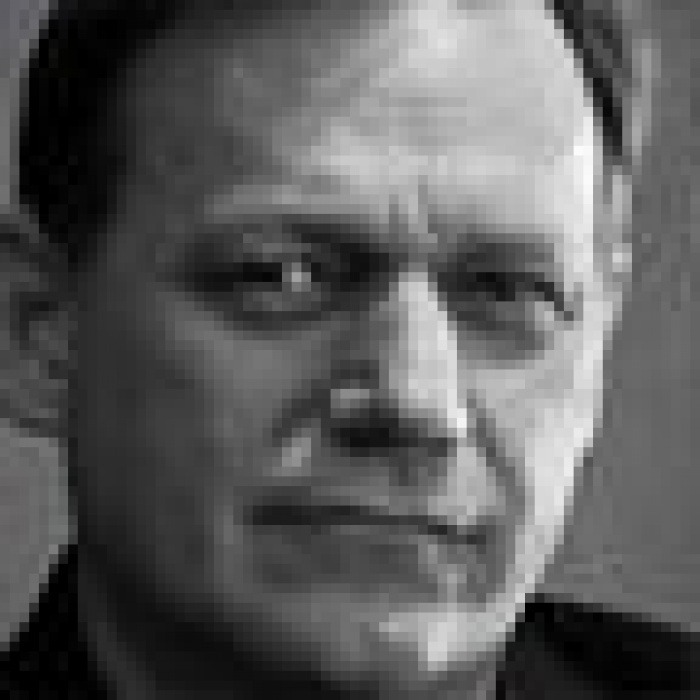 23.01.2010 News
Dear Icograda Members,
On behalf of the Icograda Executive Board, I would like to acknowledge the initiatives and contributions throughout our network to relief and reconstruction efforts in Haiti following the 12 January 2010 earthquake. Our Secretariat, Member organisations, IDA partners, corporate supporters and Icograda Friends have been generous with their time and resources.
It is encouraging to see the global design community respond this way. It demonstrates the want and will for design and design-led thinking to play a role, both in disaster relief and in creating solutions for the future.
Through our Secretariat, we have been able to match
Architecture for Humanity
, one design-led NGO already working in Haiti, with ®, to provide needed software licenses for design fellows who will be working in the field as temporary school construction and long-term rebuilding begins in the near future. We will continue to look for ways that the Icograda network can generate this type of positive effect.
I encourage you all to contribute your ideas to the new Facebook page,
Uniting Designers in Disaster
, launched by our IDA partner, Icsid. Through an open, transdisciplinary approach to collaboration, we can coordinate action and create a central, publicly-accessible resource for designers and non-governmental organisations to assess potential design-effective rehabilitation projects.
Thank you,
Russell Kennedy
Icograda President 2009-2011