ICOGRADA SECRETARIAT WELCOMES NEW TEAM MEMBER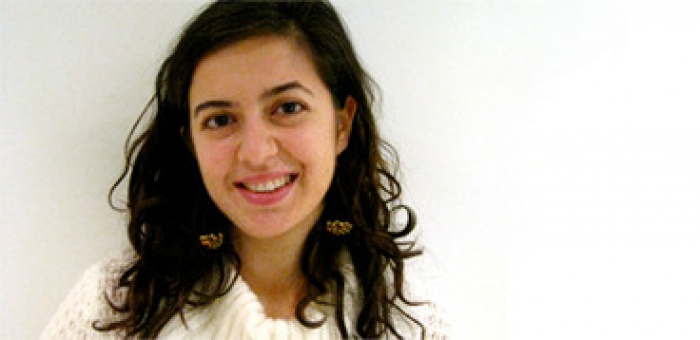 25.11.2008 News
Montreal (Canada)
- Diala Lada joins the Icograda Secretariat as our Education Projects Officer. Her primary project will be managing Icograda's new partnership with Adobe to present the (ADAA) as part of the
Icograda World Design Congress 2009
in Beijing, China.
A marketing major at Concordia University's John Molson School of Business, Diala was an
Icsid
intern from May-December 2007. She brings significant experience in organising student events from her time at Concordia. Originally from Jordan, she speaks fluent English and Arabic, as well as French.
"We're particularly pleased to welcome Diala as a member of the Icograda team," said Brenda Sanderson, Icograda's Managing Director. "The partnership that both Icograda and Icsid have enjoyed with Concordia's Institute for Cooperative Education created this opportunity for us to grow quickly and with confidence. Diala demonstrated her skills as an intern and we're delighted that she has agreed to come back and manage this new initiative for Icograda."
In addition to overseeing the ADAA partnership, Diala will coordinate other Icograda Education Network projects through 2009.
---
For more information, please contact:
Diala Lada
Education Projects Officer
E:
education@icograda.org
About the Adobe Design Achievement Awards
Adobe Design Achievement Awards (ADAA) gives higher education students from around the world the shortcut to brilliance to propel their careers in the future.