ICOGRADA WELCOMES DESIGN 360 TO THE ICOGRADA DESIGN MEDIA NETWORK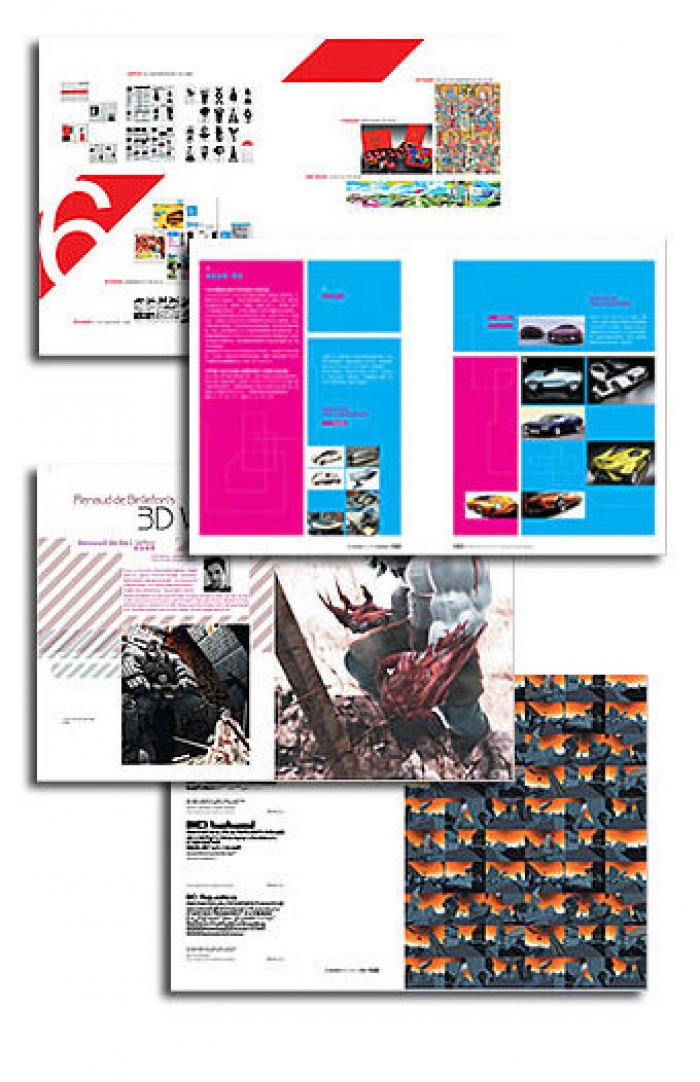 11.04.2006 News
Montreal (Canada)
- Design 360 is published six times a year and is an all-round design magazine dedicated to introducing international advanced design concepts, original works, outstanding designers and prestigious design institutes.
It covers architecture, animation, industrial design, interior design, graphic design, digital design, and fashion design. It is an informative source for art and design students, professional designers and amateurs alike, who take great interest in international design.
Design 360 is the latest initiative of Sandu Cultural Media. Sandu Cultural Media Co., Ltd. was established in 2001 and specializes in design publications, such as the Almanac of Asia-Pacific Design, the China CI Design Yearbook, the Almanac of Chinese Packaging Design, and the Almanac of Chinese Logo Design.
Sandu Cultural Media Co., Ltd has built close co-operative relationships with many publishing corporations both at home and abroad, including the United States, Germany, Japan, Britain, Singapore, Hong Kong and Taiwan. It has branches in both Hong Kong and Shanghai.
---

For further information please contact:

Shaoqiang Wang, Chief Editor
Sandhu Cultural Media Co., Ltd.
404-408, No. 25 Shayuan Road,
Mid-Changgang Road
Guangzhou, Guangdong 510250
China
T. +86 20 84329634
F. +86 20 84334837
E: sd_design360@yahoo.com.cn
W. www.sandu168.com