ICOGRADA WELCOMES NEW MEMBER: RGD ONTARIO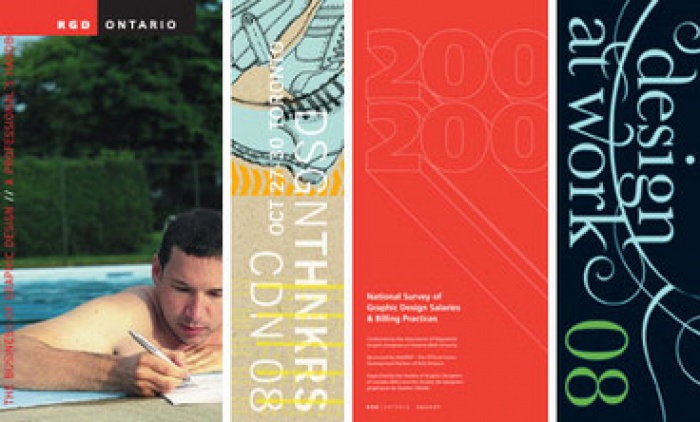 29.07.2008 News
Montreal (Canada)
- Icograda is pleased to welcome its newest professional member, the Association of Registered Graphic Designers of Ontario (RGD Ontario).
The Association was created by an Act of the Ontario Legislature (Bill Pr56) in 1996 to grant qualifying graphic designers the right to use the designation Registered Graphic Designer (R.G.D.). RGD Ontario is the only graphic design association in North America to have this kind of legislation.
RGD Ontario represents more than 3,000 graphic designers, managers, educators and students across Ontario.
RGD Ontario provides a unified voice for graphic designers, managers and educators through advocacy on a range of issues. Their advocacy is currently concentrated on promoting the strategic value of graphic design to business, providing information about and combating the unethical practice of spec work, seeking clarification on provincial taxation as it relates to graphic design services and developing resources for beneficial industry practices such as offering pro bono services and sustainable design.
Find out more in
.