ICOGRADA'S +DESIGN FEATURED IN I.D. ANNUAL DESIGN REVIEW 2008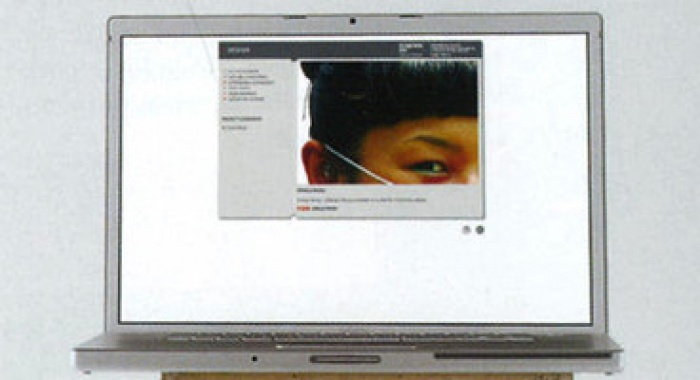 03.08.2008 News
Montreal (Canada) -
Icograda's +DESIGN website is one of a select few profiled in I.D. Magazine's Annual Design Review 2008. Developed by Vancouver's Rethink Communications, the site received an honourable mention in the Interactive category.
In highlighting why the site made its short list, I.D. Magazine wrote:
Ic
ograda +DESIGN
plusdesign.icograda.org
Nearly half a century old, Icograda is a global body devoted to advancing the discipline of design as it relates to society at large. Its new +DESIGN site, created by the Vancouver-based agency Rethink, distills the organization's mission to its essence. It's a simple catalog of case studies demonstrating the way design can promote social welfare, such as a campaign to improve traffic safety by Italy's Fabrica research center and a project by Philadelphia's MIO to "upcycle" financial news giant Bloomberg's unwanted business cards into office chairs. The jurors liked the site's start simplicity - it consists of nothing more than text, image galleries and comment boards - as well as its underlying message about the value of design.

Source: I.D. Magazine, Vol. 55, No 5.
About +DESIGN
+DESIGN
is a program that collects unique design solutions to complex communications challenges, each working in the best interests of humanity and the ecology. The challenges are presented with corresponding image galleries displaying the innovative design solution.
About the I.D. Annual Design Review
Each year, the Annual Design Review recognises the best in product, furniture, graphic, and environment design. Since 1954, this annual showcase has chronicled the evolution of design, and highlighted its impact on our material and visual culture.
I.D. is now accepting entries into the 2009 Annual Design Review. Winners will appear in the July/August 2009 issue of I.D.
www.id-mag.com
---
For more information on +DESIGN, please contact:
E:
secretariat@icograda.org