INDIGO appoints Laura Chessin as an INDIGO Ambassador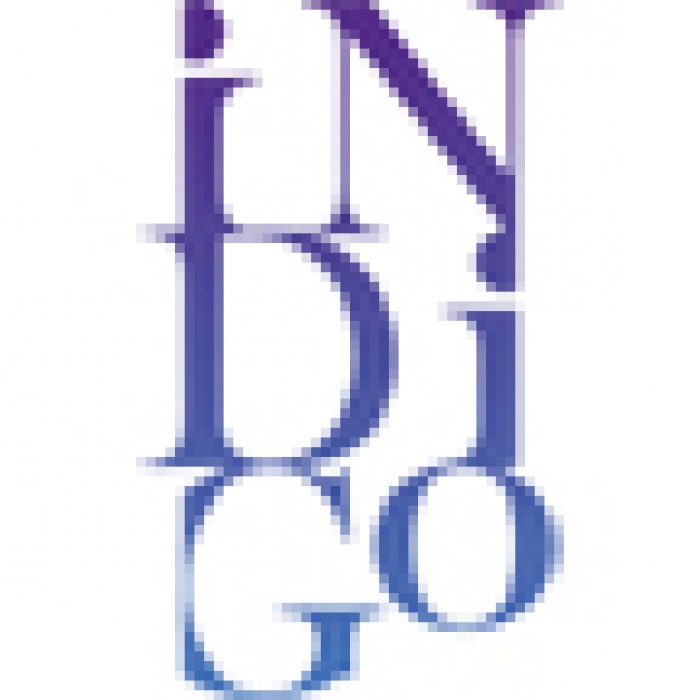 25.08.2009 News
Montreal (Canada) - , the International Indigenous Design Network, is proud to announce that Laura Chessin, Associate Professor of Graphic Design in the School of the Arts at Virginia Commonwealth University in Richmond, Virginia, has been appointed as an INDIGO ambassador.
Laura Chessin is a graphic designer, photographer, and documentarian. She received a BFA in Photography from Cornell University and an MFA in Graphic Design from the Rhode Island School of Design.
As an Associate Professor of Graphic Design the School of the Arts at Virginia Commonwealth University, Laura teaches courses in print design, photography, and documentary studies. Prior to her role as an educator she maintained a design studio in Amherst, Massachusetts whose clients include educational and arts institutions and foundations.
Her own work includes a photo and text documentary of self shelters for domestic violence, as well several photo documentary and writing projects around the Commonwealth of Virginia, and the Appalachian Mountains. She is currently working on an oral history of the Sharon Indian School that served teh Upper Mattaponi Indian Tribe of Virginia. This project evolved out of her involvement with the MIX08 project.
Links
www.vcu.edu/arts/graphicdesign
About the INDIGO Ambassadors
INDIGO Ambassadors are individuals committed to creating an awareness of the network, its projects and promoting engagement with designers, stakeholders and the public at large within their communities.
INDIGO Ambassadors support the Secretariat in creating a collaborative environment for the exchange of knowledge and ideas. They offer the network local access and insights, help shape projects and initiatives and serve as resources to the network at large.
Ambassadors may be contacted by the INDIGO Advisory Group, the Secretariat or members of the network.
---
For more information, please contact:
Brenda Sanderson
Icograda Managing Director
T +1 514 448 4949 x 226
F +1 514 448 4948
E: info@indigodesignnetwork.org
About INDIGO
INDIGO, the International Indigenous Design Network, is an Icograda-led initiative of the IDA (International Design Alliance). INDIGO seeks to understand what makes design distinctive to its home and the connections to the place where it is made and for whom it is made. The notion of local design is frequently contested, hard won and often indeterminate. It includes themes of colonisation, migration, politics, language, history, identity and conditions such as the economy and natural resources.