KAREN BLINCOE BECOMES DIRECTOR OF THE SCHUMACHER COLLEGE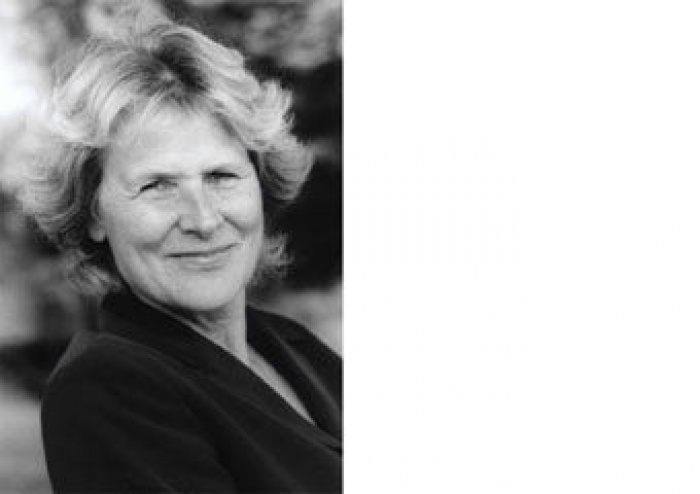 08.08.2006 News
Devonshire (United Kingdom)
- From September this year, Karen will have dual-directorship of the two organisations, as she develops a new framework for Schumacher s future while continuing ICIS activities.
Schumacher College, idyllically located in the Devonshire countryside was founded in 1991 on the conviction that a new vision is needed for society, its values and its relationship to the earth. The College, which is part of the Dartington Hall Trust offers a range of courses and programmes that provide a deep and potentially transformative learning experience in sustainability-related topics that embrace holistic perspectives. Read more on www.schumachercollege.org.uk.

Having attended a Schumacher course in 1998, Karen was inspired to create ICIS, combining her expertise in design education and personal development with her belief in the need for a more sustainable society, economy and natural environment. Since 2001, ICIS has been educating designers, architects and other creative professionals in sustainability, creativity and innovation. Read more about ICIS on www.schumachercollege.org.uk.

Her joint position may offer the opportunity for fruitful collaboration between the two organisations, as there are mutual interests and an intersection of vision. In the meantime, ICIS will continue to operate as an independent educational foundation in Denmark.

---

For further information please contact:
ICIS Secretariat
E: center@iciscenter.org