Lego As Medium for Art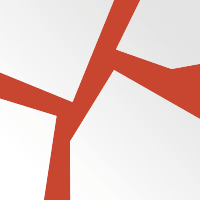 28.01.2015 Features

From ico-D's latest International Design Media Network (IDMN) Member:

How does a brand expand its value by collaborating with creative fields?
looks into the LEGO Certified Professional Program.

"For LEGO lovers and maniacs, LEGO is much more than a brand; it's a world they dwell within, a kingdom they subject to, and a stage to display and express their ideas and to communicate.
LEGO initiated its LEGO Certified Professional (LCP) Program with the assistance of some professional LEGO scuptors, or to be precise, passionate LEGO fans. These professionals use LEGO bricks and dedicate themselves differently in the creative fields such as art and design…"