Mandela Poster Project | Invitation to Participate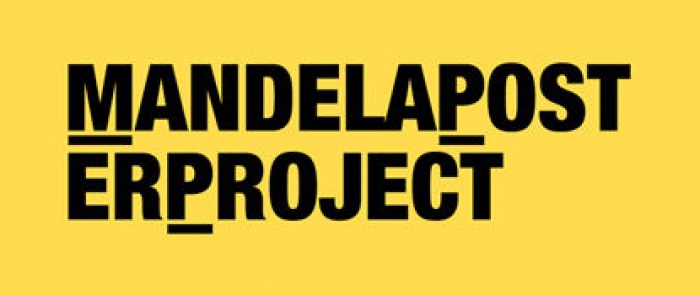 06.06.2013 News
A small idea of two Icogradians, Jacques Lange (President 2005 - 2007) and Mohammed Jogie (Vice President 2007-2009) has grown into something much larger than they ever dreamt of.



By Steyn Pretorius (South Africa)

In honor of Nelson Mandela's 95th birthday and his life contribution to humanity, The MandelaPoster Project has been launched. The project goals are to celebrate Nelson Mandela's life through a collection of posters. The aim is to collect 95 exceptional posters from around the world and thereby contribute to the Nelson Mandela Children's Hospital Trust. The posters will be showcased in an online publication and talks of a travelling exhibition are already in development with countries such as Brazil, Mexico, USA, Egypt, South Africa and China.



By Charis Tsevis (Greece)


To see other submissions, click here.

To participate, click here.