Montréal October 2017: save the date!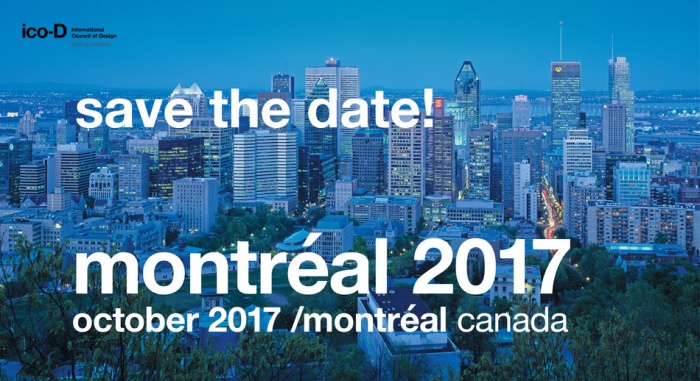 19.10.2016 News
ico-D is pleased to announce to all Members and our Community that the ico-D 27 General Assembly (27 GA) and the ico-D Platform Meetings will take place in October 2017 in Montréal, Canada. The events will be held in conjunction with the The World Design Summit.
More details about the 27 GA and Platform Meetings including the programming, accommodation and more will be announced soon. Registration and Board Nominations will be launch in April 2017. Stay tuned!
We look forward to welcoming you in Montréal!
(Photo Credit: Tourisme Montréal)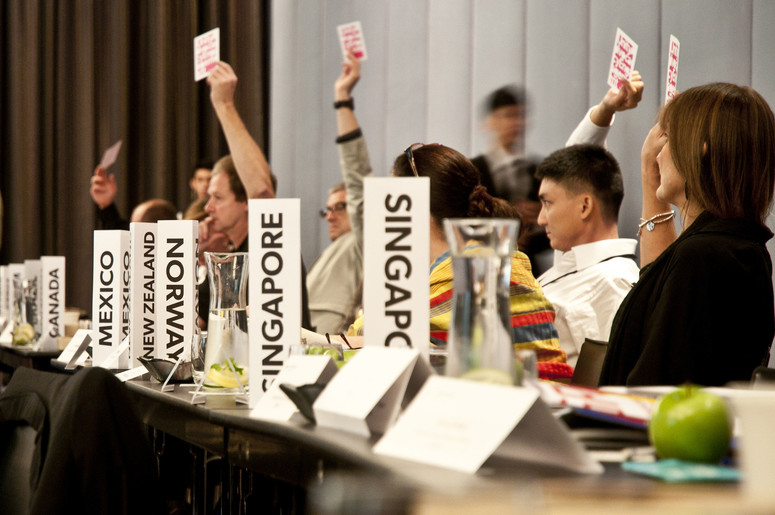 About the ico-D 27 General Assembly
The biennial General Assembly of ico-D Members establishes the direction of the Council. Members consider and vote on policy and programmes, elect the Executive Board for the next two-year term, ratify the admission of new Member organisations and fix the location of the next General Assembly. Additionally, all Members will be able to propose items for the General Assembly agenda in advance of the meeting.
The General Assembly is reserved for ico-D Member organisations and invited Observers.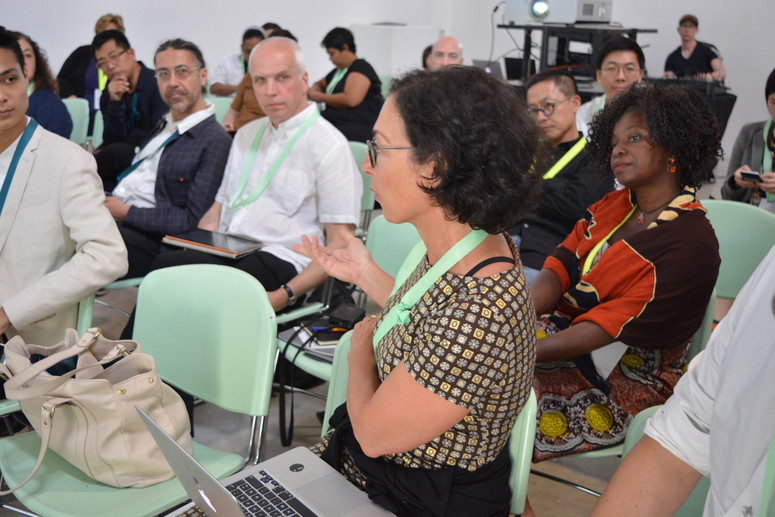 About the Platforms
Platform Meetings were established at the 25 General Assembly in 2013 as a way to provide our Members a format through which can impact the ico-D agenda and connect with each other. Platforms gather Members at one place and time, every year, to explore common challenges and action for change.
The goal of Platforms is to address shared issues among regions and categories.
Professional and Promotional Members from Lithuania (such as Lithuanian Graphic Design Association), to Indonesia (such as Indonesia Graphic Designers Association), face very similar challenges to do with the recognition of the profession, giving their members value, protecting intellectual property rights or positioning the sector to local government.
Educational Members from China (such as Chengdu University of Technology) to Israel (such as Skenkar College of Engineering and Design) also face similar challenges: remaining current, preparing their students for industry, funding and sharing research, opportunities for exchange and benchmarking with other institutions.
This is an opportunity to discuss the most relevant Design issues that connect our Members.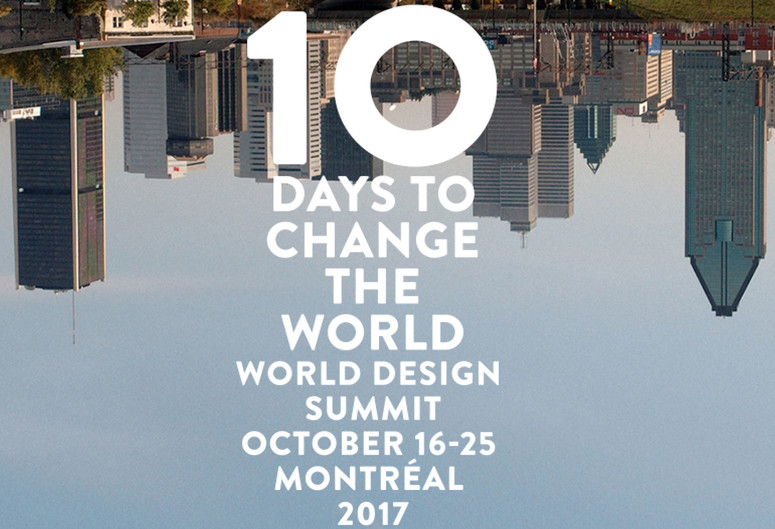 About the The World Design Summit
The World Design Summit - Montréal 2017 (WDS) is an unprecedented international gathering of diverse disciplines with a common focus: How design can shape the built environment of the future. Montréal will host design professionals, government and business leaders, industry representatives, media and NGOs from around the world.
For 10 days, attendees will come together to transcend silos, foster cooperation and enhance professional development. More than a mere celebration of design, the Summit will demonstrate the tremendous power of design to create viable solutions to global social and environmental challenges.
---
Click here for more information on becoming an ico-D Member.
Please send any ico-D Event related inquiries to: ecarbonell@ico-d.org