National Taiwan Normal University launches 2010 Taiwan International Student Design Competition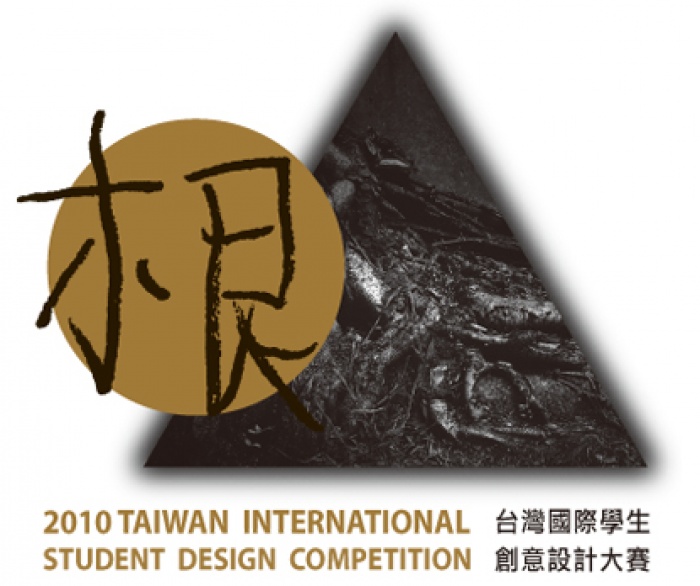 19.04.2010 News
Taipei (Taiwan, Chinese Taipei)
- The National Taiwan Normal University has launched the 2010 Taiwan International Student Design Competition, with the aims of encouraging an international design exchange, developing creative design talents, expressing the international image of Taiwan and establishing its international design status.
This year's theme is 'Fundamental', as in the root, which is associated with quiet exertion, calm reflection and the concept of growth. When returning to the original nature of design, its fundamental value has shown to reflect one's own innovations.
By tracing the origin to understand the surrounding of something, its basic root is a great source of strength in one's growth; the root is an invisible yet powerful force.
Students currently enrolled in high school or above are invited to contribute work in the categories of product design, visual design and digital animation following this theme.
The following prizes will be awarded, each with a certificate:
Project of the Year
: NT $400,000 (approx. USD $12 000)
Gold winner
(one per category): NT $250,000 (approx. USD $8000)
Silver winner
(one per category): NT $150,000 (approx. USD $5000)
Bronze winner
(one per category): NT $100,000 (approx. US$3,000)
Honorable Mention winners
: NT $10,000 (approx. USD $300)
Sponsorship winners
: Prizes adjusted according to the sponsors
Deadline for online registration is 22 May 2010 at 24:00 ( Taipei GMT+08:00). The final selection will be made on 30 September and the Award Ceremony and Exhibition open on 3 December.
Find out more at:
www.tisdc.org
---
For more information, please contact:
2010 Taiwan International Student Design Competition Executive
Cultural & Creative Industries Center, National Taiwan Normal University
3F, No.6, Lane 5, Chingtian St., Da-an District
Taipei 106 TAIWAN
T: +886 2 7734.5600 / 7734.5598
F: +886 2 2322-5042
E:
ccic.ntnu@gmail.com