New appointment at the Icograda Secretariat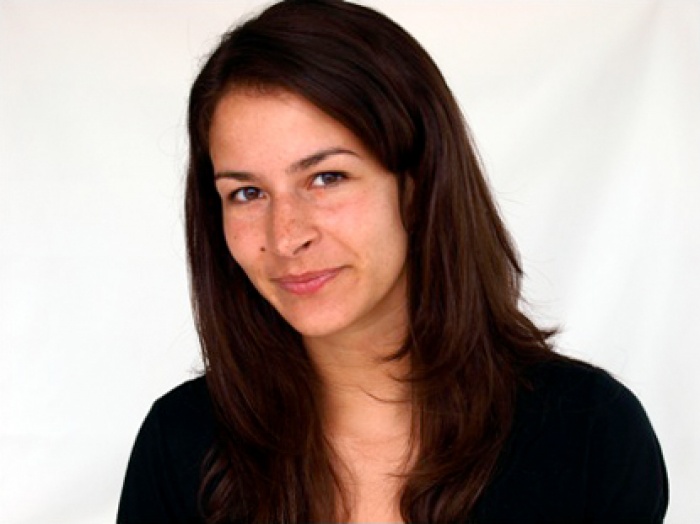 06.07.2010 News
Montreal (Canada)
- The Icograda Secretariat is pleased to welcome a new member to our team. Ines Subtil has just joined us from Portugal as a Communications Assistant for a nine month international work term placement.
Ines holds a BA in Media & Event Management from Thames Valley University, London. During her studies she participated an exchange programme with Victoria University, in Melbourne, Australia. She has worked as a event producer and design assistant and her most recent position was with Sense London as a Junior Creative Director.
As part of the Secretariat team, Ines will coordinate the implementation of the 2011 IDA Congress marketing and communications strategy, support the World Design ™ 2010 communications, and provide ongoing support for Icograda's core communications activities.
Ines' placement with Icograda is made possible through INOV-Art, a innovative programme of the Portuguese government to offer international internships in the Arts and Culture sector. She was matched with Icograda after a competitive application process that saw more than 3000 applicants compete for 200 positions around the globe.
Ines speaks English, Portuguese and Italian. She is passionate about visual arts and the creative world, including photography, film, graphic design and creative advertising.
"The partnership between Icograda and INOV-Art allows us to strengthen Icograda's team and offer Ines a unique opportunity to gain international experience in Montréal," says Brenda Sanderson, Icograda's Managing Director. "Her skills will add resources to support key initiatives and create a template for international exchange."
Please join us in welcoming Ines to the team.
Ines Subtil
Communications Assistant
T: +1 514 448 4949 x 224
E:
isubtil@icograda.org