New Communications Manager at the Icograda Secretariat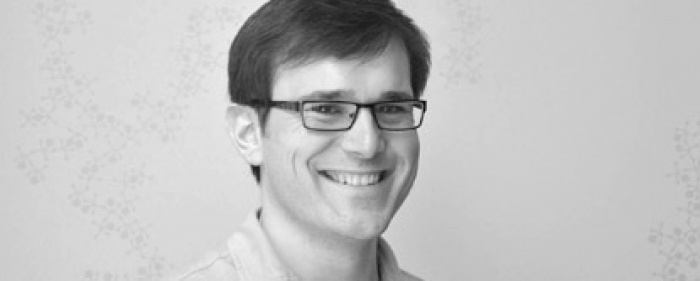 11.04.2011 News
Montreal (Canada) - The Icograda Secretariat welcomes Gabriel Gosselin to its team as Communications Manager. He promotes Icograda's programmes and initiatives through the website, newsletter and social media platforms and provides operational and strategic support to the Secretariat team and Board members.
In conjunction with ongoing communication needs, Gabriel will work to develop new tools to deliver the newsletter and create Icograda's migration strategy towards a new and more accessible website platform.
Gabriel brings a strong technical foundation and applies communication design and content strategy to all his projects. He obtained a BA in Communication Studies from Concordia University with a minor in Computer Science.
Gabriel's experience includes five years work with independent clients in communication strategy and web development, programming in the gaming industry and sharing his technical skills through teaching.
As a volunteer, Gabriel has been an active event coordinator, youth program facilitator, and workshop leader.
Gabriel is taking on the combined portfolios of Fareed Ramezani, in Communications Strategy, and Brooke van Mossel-Forrester, in Online Operations, to exploit unique opportunities a consolidated role affords. Fareed continues on as Icograda's full-time Project Manager for event production, while Brooke will apply her passion and creative energy to an ecological venture, Taking Root, of which she is a co-founder.