new ico-D member | asia university | taichung city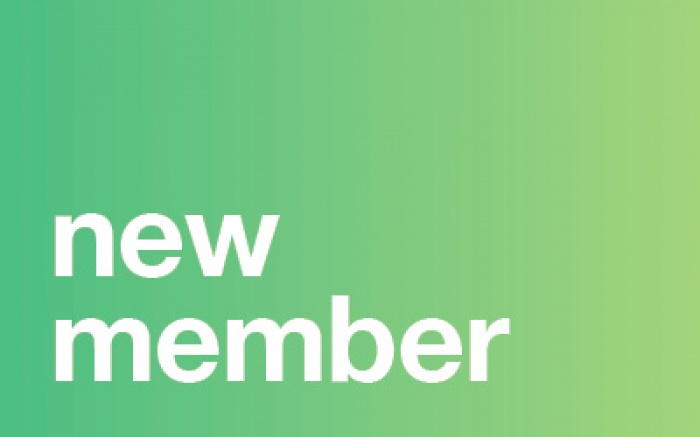 24.11.2015 News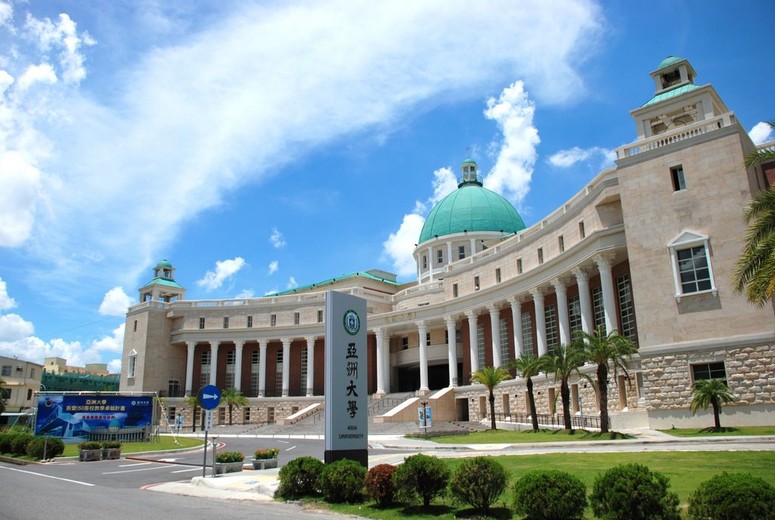 Asia University | Taichung City

Short Portrait
Established in 2007, Asia University's College of Creative Design is subdivided into five departments covering many design branches - Digital Media Design, Visual Communication Design, Creative Product Design, Fashion Design, Interior Design - and one International Degree Program of Design. In keeping with the national growth of the cultural and creative industries, the College aspires to create design professionals with both local and international cross-cultural visions.
The design work of Asia University's students has been recognised internationally, notably by the prestigious German iF and Red Dot Design awards, as well as other honourable merits such as the Japanese Good Design Awards.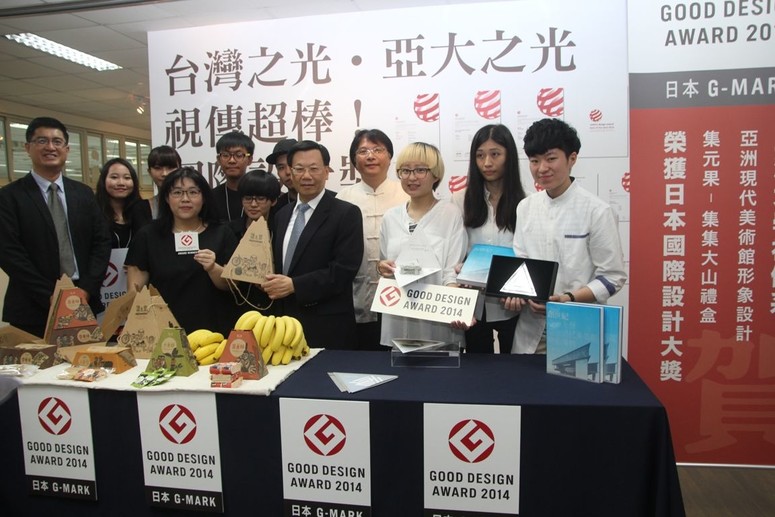 What to watch
The College of Creative Design takes particular pride in its Digital Media Design program which offers degree programs in both the Masters and PhD levels. With a continued effort to recruit a distinguished teaching staff, the program intends to raise the College's academic standards and creative output.

Asia University, College of Creative Design .
Asia University, official website.