New ico-D Member | Duoc UC School of Design | Chile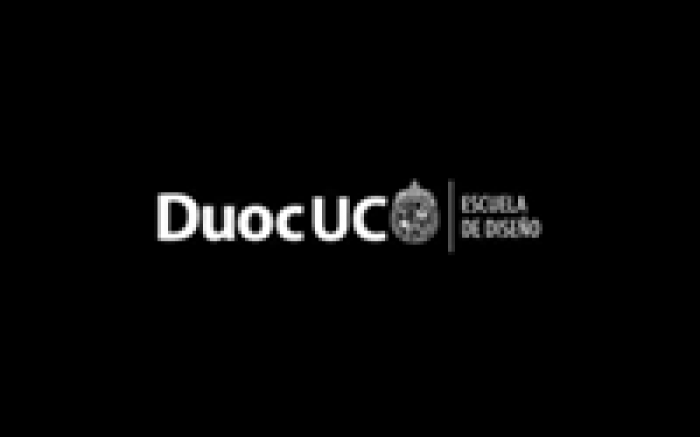 11.05.2015 News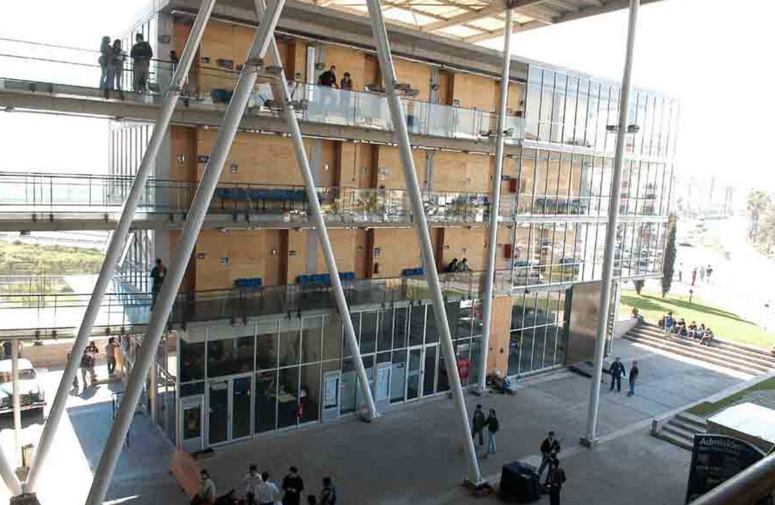 Instituto Profesional Duoc UC School of Design


Short Portrait

Instituto Profesional School of Design is ico-D's new Educational Member.
Duoc UC's School of Design offers professional degrees across a range of design disciplines, including: Industrial, Graphic, Fashion, Illustration, Interior Design and associate degrees in Web Production, Graphic Design Technician, and Industrial Clothing Production Technician.

The strategic mission of Duoc UC is to promote design value throughout Chile, and the design department is known for facilitating close ties between it's academic institutions and commercial and industrial sectors in order to help students stay relevant within global design markets.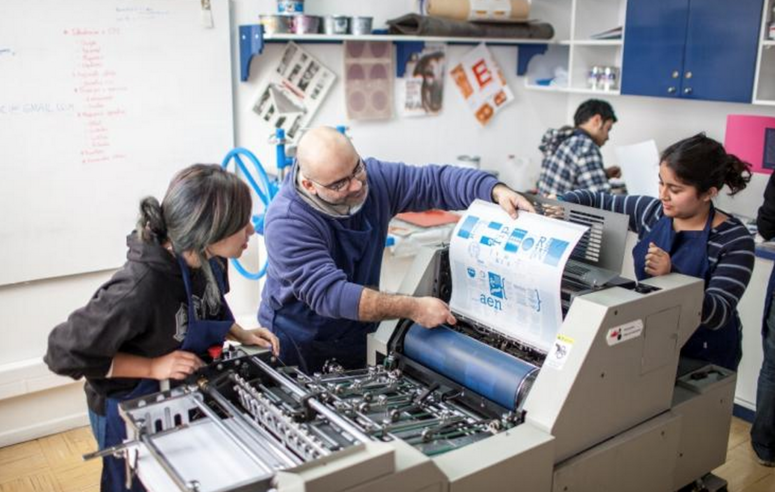 Duoc UC has a total of 80 thousand students distributed across different regions of Santiago; among those, nearly 6,000 students belong to the School of Design, which is comprised of 8 programs distributed across four sites within the Santiago Metropolis (San Carlos de Apoquindo, Alameda, Plaza Oeste and Plaza Vespucio), one site in the Valparaiso Region (Viña del Mar) and the last site situated in the Biobio Region (San Andrés de Concepción). The School of Design is considered the most important in the country, holding 34% of the academic courses in the field of design.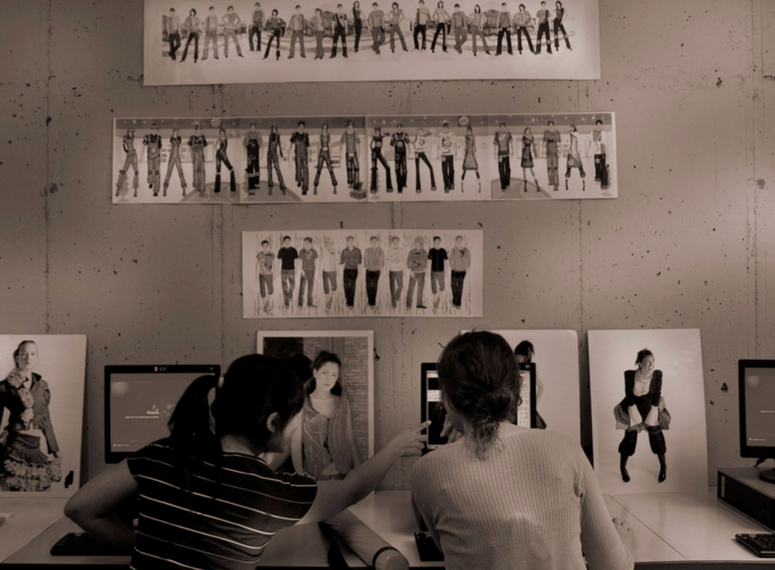 What to watch

Programmes at Duoc UC School of Design attempt to actively address both the current challenges and the future possibilities for design students in Chile. Duoc UC considers design to be an essential discipline for the development and well-being of Chileans, and the design department maintains strong and positive connections with the world's biggest and most important design centers, by way of tight collaborative projects, as well as partnerships with international design institutions to create ongoing research and study opportunities for students.
This year, Duoc UC was an active participant in world design initiatives including ico-D's World Design Day 2015.

Duoc UC School of Design ico-D Member profile page.
Duoc UC School of Design official website.