new member: design council busan (south korea)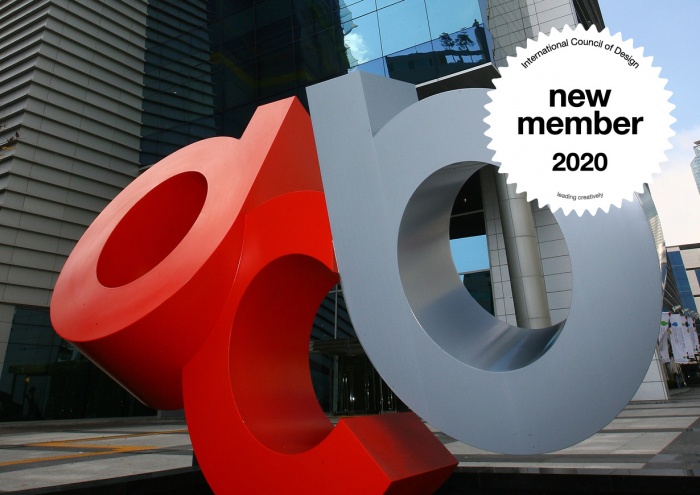 11.03.2020 ICoD news
All photo credits to Design Council Busan

ico-D is pleased to welcome new Member , a leading public design institute in South Korea. By fostering the design industry in Busan, Ulsan, and the Gyeongsangnam-do regions, DCB promotes competitiveness of SMEs and economic revitalisation with the goal to become a Design Hub Institute in Asia.

Since 2007, Design Council Busan, a public design institute founded by Ministry of Trade, Industry and Energy and Busan Metropolitan City, has been focusing on creating benefits to the public, contributing to good health and the joyful lives of its citizens. "Design is a key-factor of successful business. It takes only 1/5 of the time and 5% of the cost compared to technology investment, however, its effects is 5 times more than that," says Ph.D. Kang, KyungTae, President of Design Council Busan.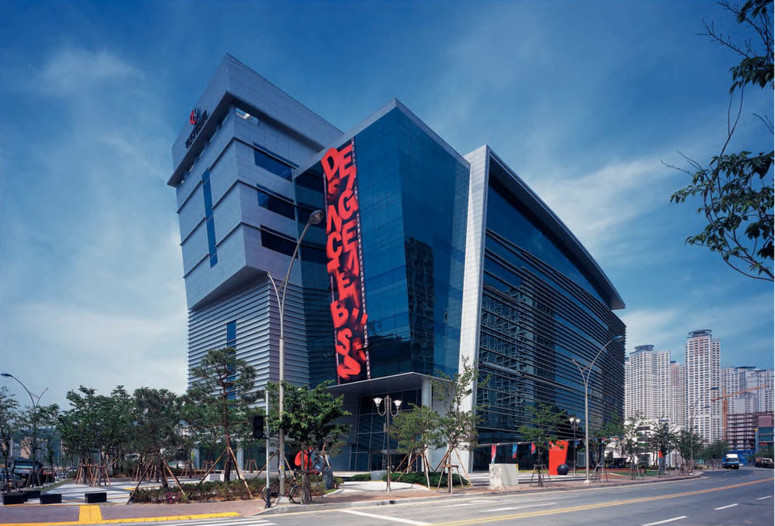 DCB

The main goals of the DCB are to achieve regional economic development, stimulate job creation, lead in public design and foster design talents by implementing various programmes and projects. Examples of DCB's programmes and projects include: Korea Design Membership, Design Experience Program, Customized Manpower Training Program for Local Industry, K-Startup programme, operation of Busan Fashion Creative Studio and Technical Education Institute, and urban regeneration projects and so forth.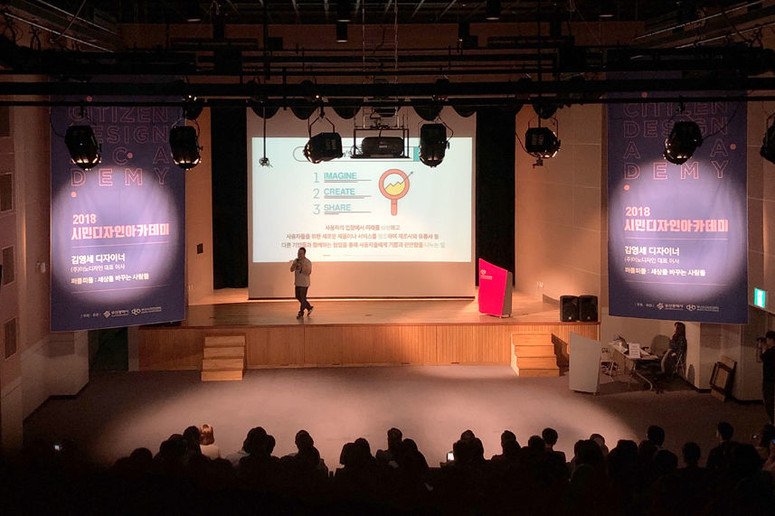 Design training is offered to representatives of local industries at the Citizen Design Academy

As a result of these efforts, DCB has been selected as a sponsor for start-up enterprises by the Ministry of SMEs & Startups, and has ranked first place at the '2018 Job Opening Creation Performance Evaluation' among public institutions in Busan Metropolitan City. DCB won first place for the total satisfaction evaluation of Social Entrepreneurs Upbringing Business awarded by the Ministry of Employment & Labor, and received a grade of 'A' (the best) at the 2018 Human Resource Development by Ministry of Employment & Labor.


Busan Industrial Design Exhibition

The former Busan Industrial Design Exhibition, loved for the past 38th years by citizens, has developed internationally into the International Busan Design Award (IBDA) in 2019. To increase the marketability and expand the cooperative channels of the design industry of Asia and to strengthen relationships between manufacturers and universities by holding prize-winning exhibitions and platforms, more than 1,400 students and designers participated in the competition from across the world. 2019 IBDA award ceremony was held in Dec 4, 2019 (Exhibition from Dec 4th to Dec 6th) at Design Council Busan. 2020 IBDA promotion will be started in May and the award ceremony with exhibition will be held in November in Design Council Busan.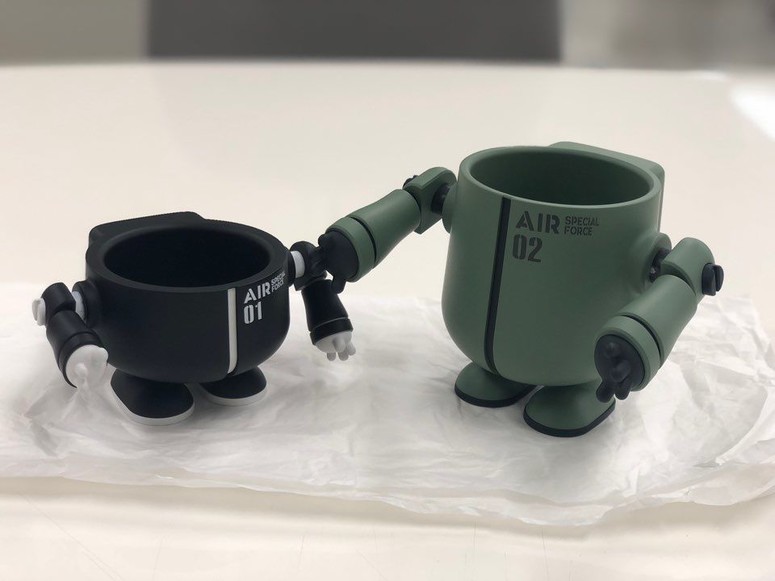 KDM member's design products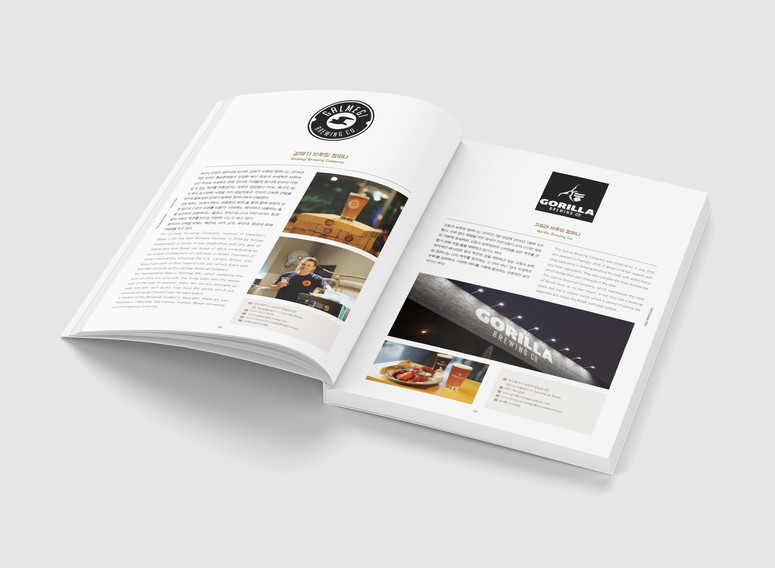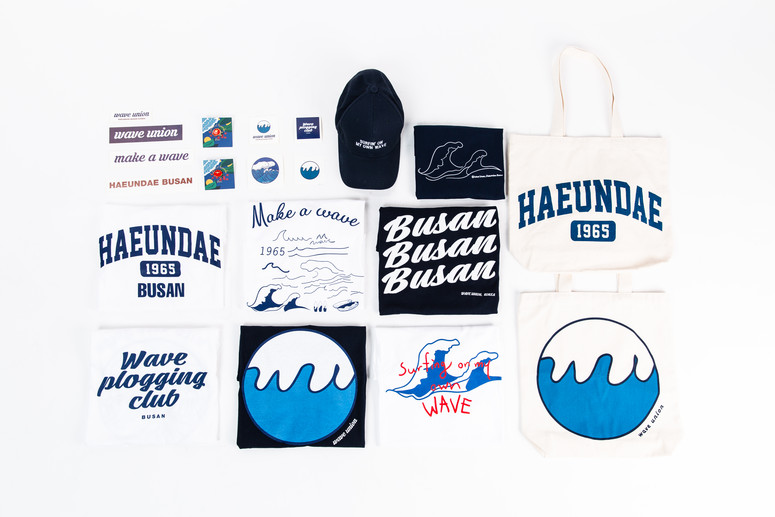 DESIGN HUB INSTITUTE IN ASIA

With great success and achievements through contribution to local industry, DCB is now laying the groundwork to step up its overseas expansion in 2020. In collaboration with Ngyen Trai University in Hanoi, DCB opened Hanoi Design Center (NTU-DCB Hanoi Design Center) on 18 December 2019 in the center of Hanoi, in order to support Busan Design Company's overseas expansion as well as export developed design talents to Asia. DCB provides over 170 square meters of shared office area for partner companies and support their business to settle down in new market. Based on relationships between local industries in Vietnam over the past few years, Hanoi Design Center will increase its global expansion in this region by promoting various global events and projects, like international design seminars, start-up workshops, exchange programs etc.


Public Design

LINKS
ico-D Profile page:
Official website: Design Council Busan
International Busan Design Award (IBDA)