new member: macau design centre (china)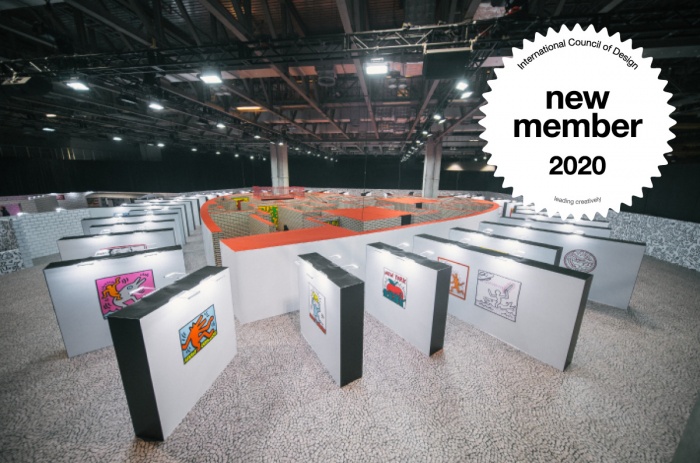 11.03.2020 ICoD news
All photo credits to Macau Design Centre

ico-D is pleased to welcome new Member (China) established by Macau Designers Association. Founded in 2014, MDC is the first innovative multi-functional centre designed to promote Macau's cultural and creative industries.
Macau Design Centre (MDC) focuses on the development of Environmental Design, Industrial Design, Visual Design, Information Design, Interaction Design, Animation Design and Universal Design, providing working spaces for design companies and designers who are working in the above design fields. Macau Design Centre explores many opportunities for the Macau Design Industry and represents Macau in cooperating with other design centers all over the world, building a strong and long term partnership in order to develop a new business approach.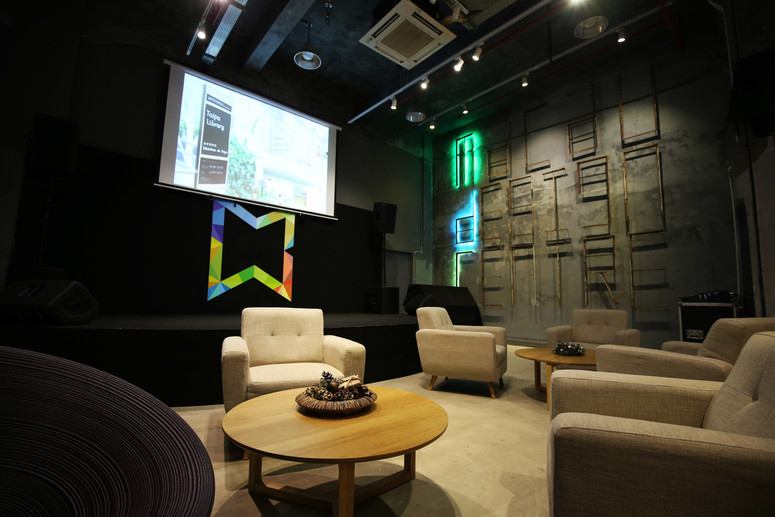 The five-story centre is housed in a former factory. It consists of bookstore, cafeteria, creative stores, exhibition hall, lab, meeting room, mezzanine, rooftop garden, stage and studio.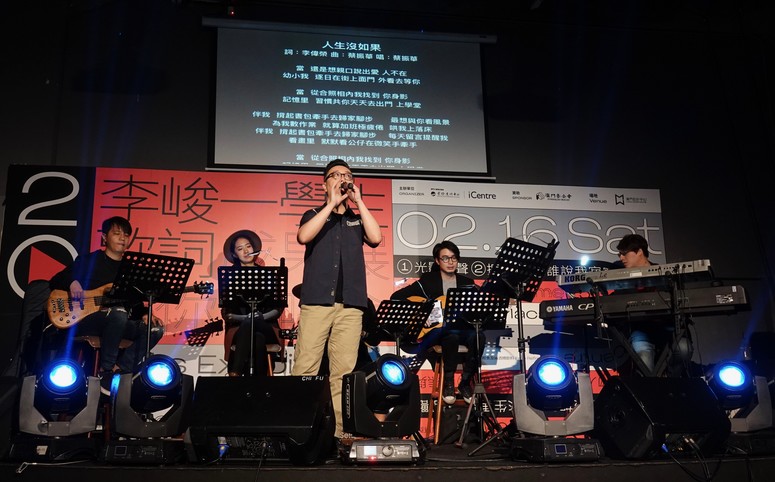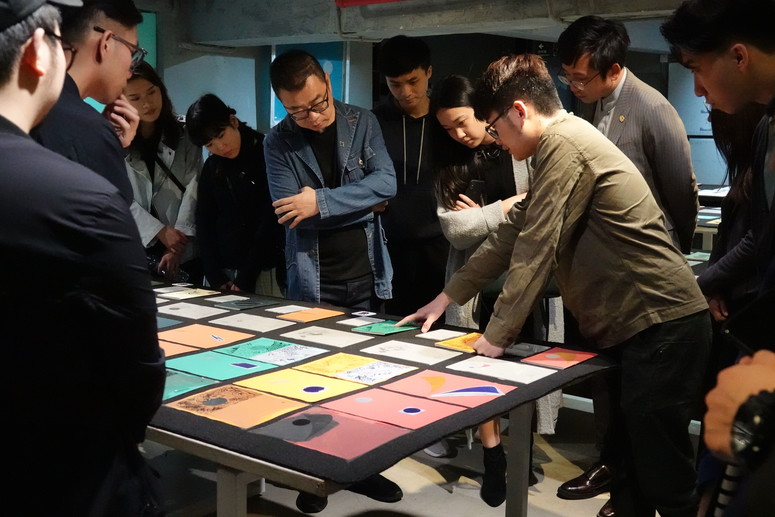 Activities, events and exhibition held in the Macau Design Centre

MDC has abundant experience in project planning and coordination, for example in 2017, MDC collaborated with over a hundred local designers to create a customised Macao Light Festival 2017, attracting more than 250,000 audiences to come to Macau. The event included 8 cultural heritages and other tourist attractions, combining local culture, history, projection mapping, music, dancing, movie, visual art, technology, entertainment, education, product development and interactive games to increase the interaction between the event and the audiences.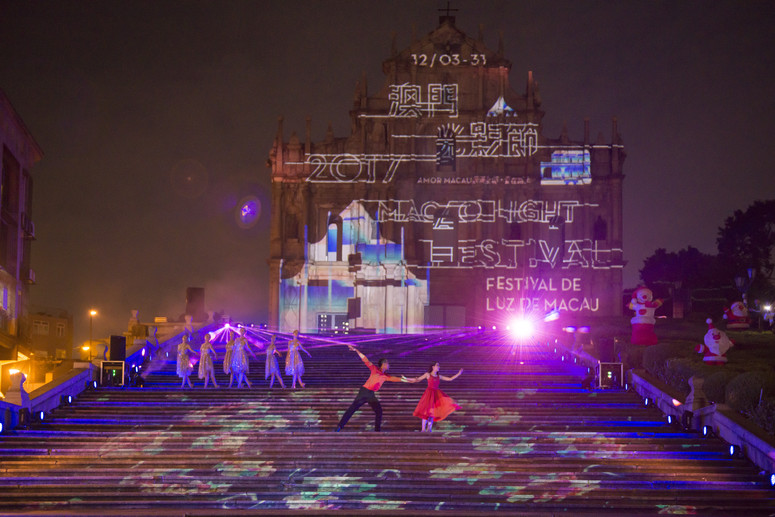 Macau Light Festival 2017

In 2018, the Macau Design Centre collaborated with the Chessman Production Ltd. Macau, bringing a pop art exhibition of Keith Haring — the first ever of its kind "Keith Haring Maze Macao". The exhibition aims to show Haring's vitality and determination through a selection of images, to encourage people to be positive and live in the moment. The idea of maze was conceived by local Macau-based designers, together with interactive games, sculptural renditions of Keith Haring artworks and
special edition Macau event souvenirs, for a unique pop-art experience.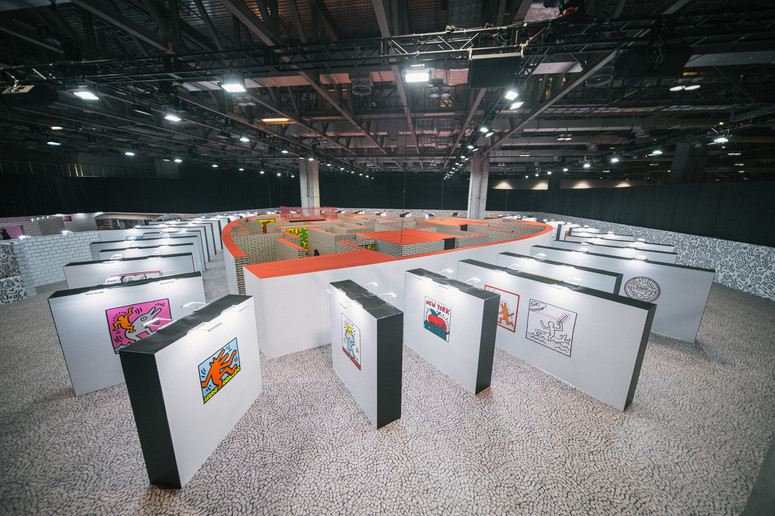 Keith Haring Maze Macao – heart-shaped maze
In 2019, we established currently the largest van Gogh art exhibition in China - "A Light Chaser - Marvelous Exhibition of Vincent van Gogh" with ZhiZheng Culture in Shenzhen, officially authorized by 8 of the world's international museums, led by the Macau design team in which MDC was the main coordinator. In the exhibition, there is a variety of multimedia technologies including art device, projection mapping and interaction, mirror environment, 3D image, AR, music and multi-sensory experience, to provide "Immersive Experience", for the audiences to feel and enter the artistic world of van Gogh.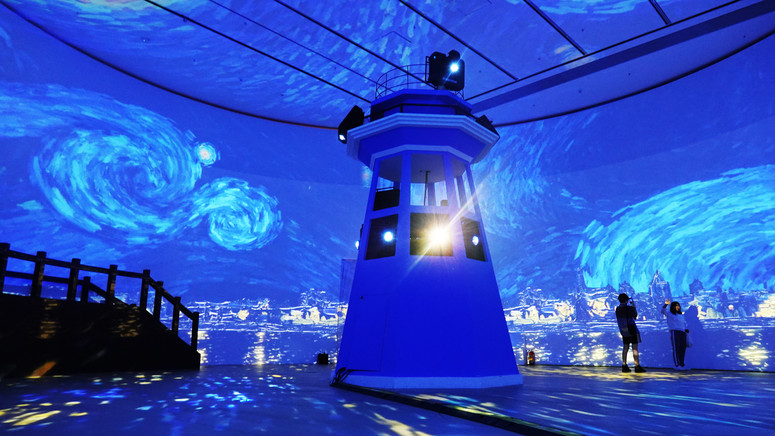 Other comprehensive cultural and design project included: Macau Design Week, Macau Design Biennial, Luso Design Week, Ireland Festival, Taichung Light Festival etc. We are good at planning creative and effective project and service for customers through the advantages of eastern and western culture combination, the World Centre of Tourism and Leisure and unique designing idea.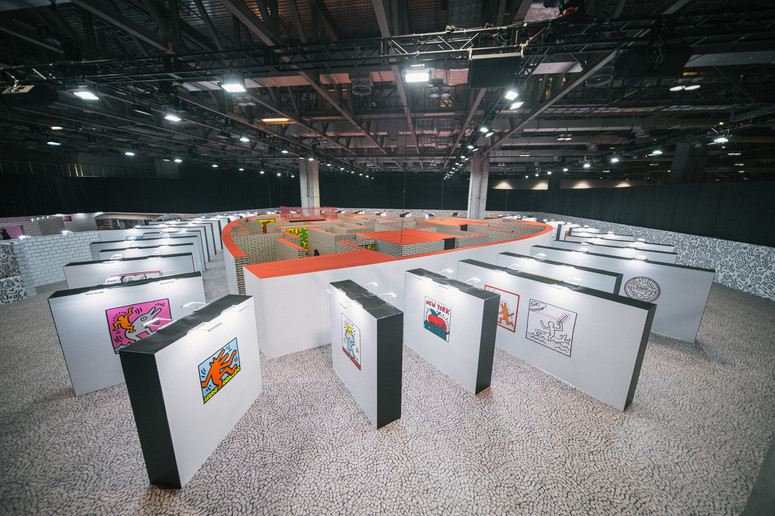 LINKS
ico-D Member profile page:
Official website for: Macau Design Centre (MDC)