new member: LASALLE college of the arts (singapore)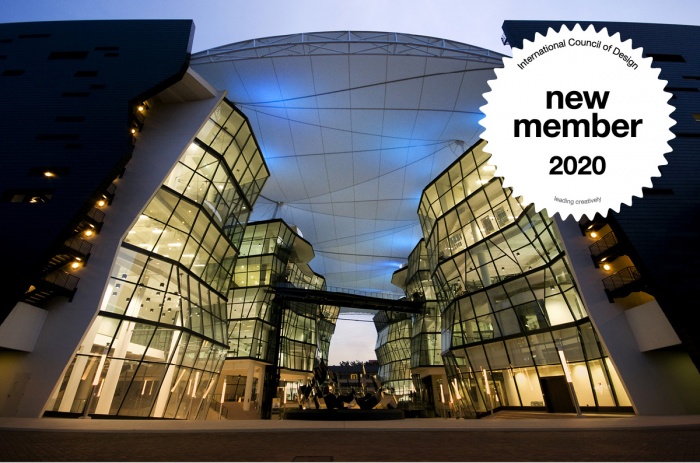 08.01.2020 ICoD news
(LASALLE Campus at night. All photo credits to LASALLE College of the Arts)
ico-D is pleased to welcome new Member (Singapore) one of Asia's leading tertiary institutions in contemporary arts and design education and practice. Since its founding as Singapore's first college for contemporary arts and design, LASALLE College of the Arts has forged an enviable reputation for cutting-edge research and practice, and for grooming the nation's cultural influencers and leaders.

Founded in 1984 by the late De La Salle Brother Joseph McNally – a visionary artist and educator – LASALLE College of the Arts is a non-profit private educational institution. The College receives tuition grant support from Singapore's Ministry of Education and its degree programmes are validated by Goldsmiths, University of London.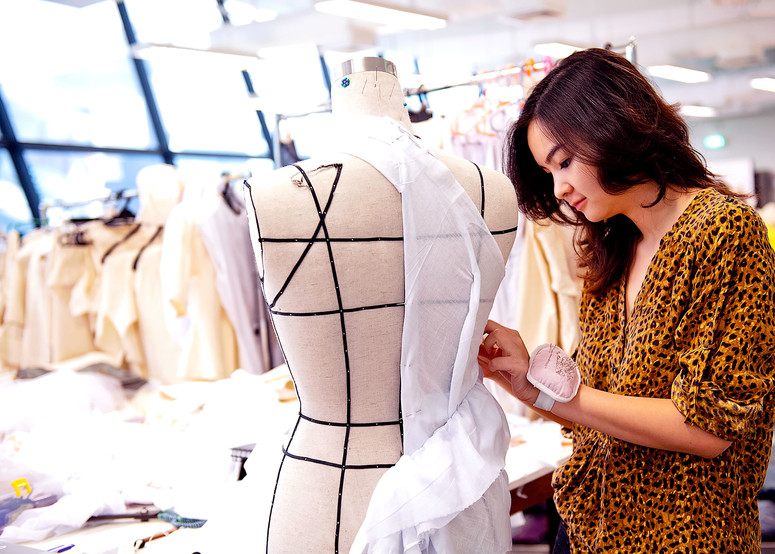 LASALLE's School of Fashion

"LASALLE provides a supportive, progressive and truly inspiring environment for our students,"
"We focus on nurturing creative expression, innovation and independence of thought; we encourage students to be inquisitive and original artists and designers. They become highly skilled and excel both in their chosen specialisms and in their collaborations with practitioners from other disciplines,"
—Professor Steve Dixon, President of LASALLE.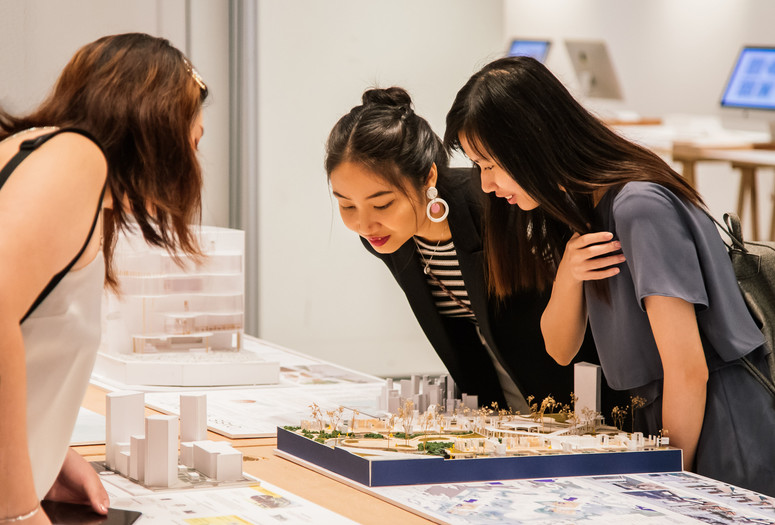 The LASALLE Show Exhibition opening night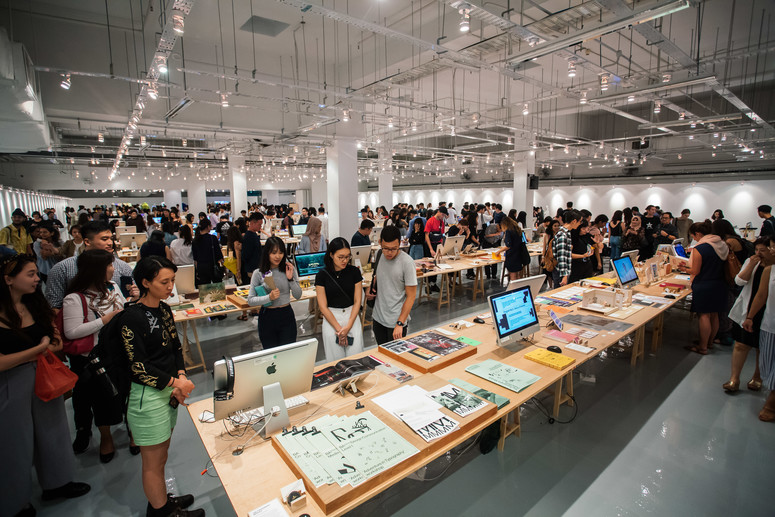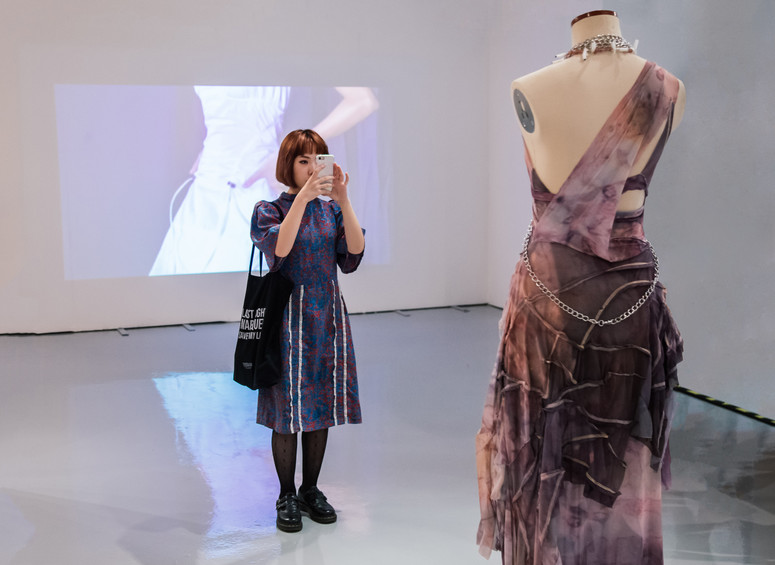 Its faculty is led by a community of award-winning artists, designers, educators and researchers, and their practice-led research sets LASALLE apart as an international centre of excellence. LASALLE provides a nurturing, interdisciplinary learning environment to inspire the next generation of forward-looking, globally engaged artists, designers and leaders of creative industries.
As a known leader in creative education, LASALLE helps art practitioners enter the industry feeling confident and empowered to bring their vision to life, whatever their chosen medium is.
With 30 diploma, undergraduate and postgraduate programmes open to students around the world, LASALLE is one of the few dedicated tertiary arts institutions to encompass all art forms under one roof. Undergraduate and postgraduate programmes include: fine arts, design communication, interior design, product design, film, animation, fashion, dance, music, theatre, arts management, arts pedagogy and practice, art therapy, Asian art histories and creative writing.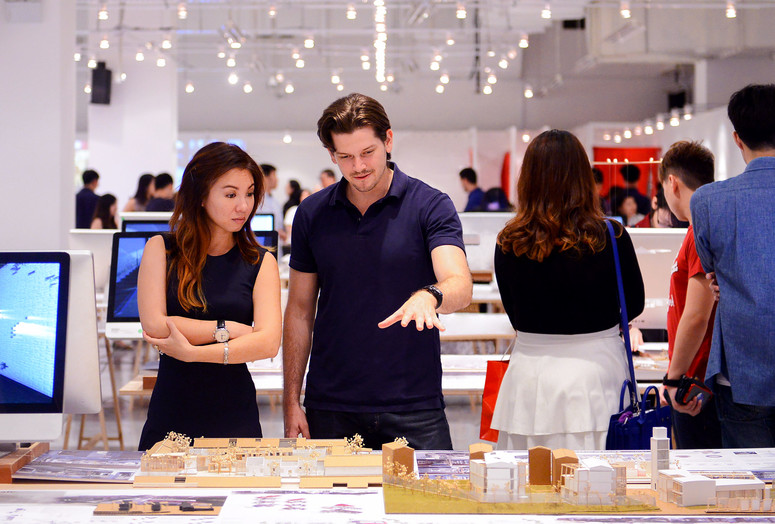 Through dynamic interdisciplinary collaboration between eight different schools, students discover the depths of their practice, hone their craft, and enhance their prospects as a critically-successful arts graduate.

SCHOOL OF DESIGN COMMUNICATION
Through the School of Design Communication's balance of academic teaching and studio-based learning, students will become effective visual communicators and design thinkers. Students are further prepared to take on work in this exciting sector through industry exposure. For example, the School has worked with esteemed names like Facebook, IBM, and MullenLowe Group to provide students with 'live' briefs and workshops. Other instances of building a student's portfolio include encouraging them to take part in distinguished competitions, such as the internationally recognised D&AD Awards and the Crowbar Awards.
Consequently, LASALLE's School of Design Communication boasts some stellar alumni such as Ang Sheng Jin, Creative Director at MullenLowe Singapore who has won three coveted Cannes Gold Lions, and Germaine Chen, Senior Art Director at TBWA\ Group Singapore who is best recognised for her work on the award-winning IKEA campaign – The BookBook.
LASALLE School's Diploma and Bachelors programmes, and Masters in Design.
SCHOOL OF FASHION
At LASALLE's School of Fashion, the global fashion debate is addressed through a uniquely Southeast Asian lens in order to provide students a diversified perspective of contemporary fashion culture. With lessons focused on knowledge-building of theory, and studio practices dedicated to honing specialist skills, students can expect to shine in a challenging industry. Just ask the School's alumni Windy Aulia who is Senior Fashion Editor at Harper's Bazaar Singapore, and Josiah Chua who represented Singapore with his eponymous label at Inside Out: Tokyo 2017.
Collaborative opportunities provided to students with renowned names such as Louis Vuitton Moët Hennessy, and The Museum at the Fashion Institute of Technology New York, further adds depth to a student's portfolio and aids them in broadening their network.
LASALLE School's Diploma programme: BA(Hons) Fashion Design and Textiles, or BA(Hons) Fashion Media and Industries.

SCHOOL OF SPATIAL AND PRODUCT DESIGN
The School of Spatial & Product Design at LASALLE equips students with the necessary skill-set and knowledge to redefine experiences for global consumers. This is achieved via intense studio-based learning and numerous industry opportunities. For example, the School has frequently partnered with Hirsch Bedner Associates and Studio F.A. Porsche to develop 'live' projects for students to gain real working experience.
Students are also highly supported to take part in esteemed design competitions, such as the Red Dot Awards and the RSA Student Design Awards, for these strengthen a student's portfolio standing and expand one's industry networks.
LASALLE School's Diploma in Interior Design, BA(Hons) Interior Design and BA(Hons) Product Design.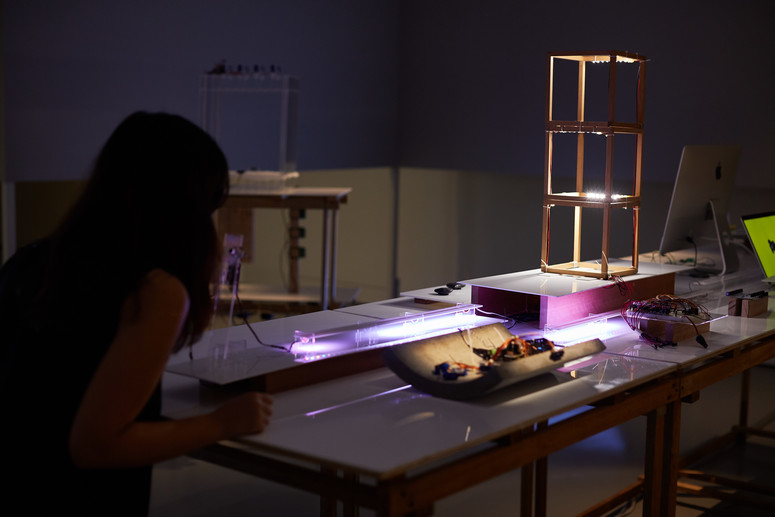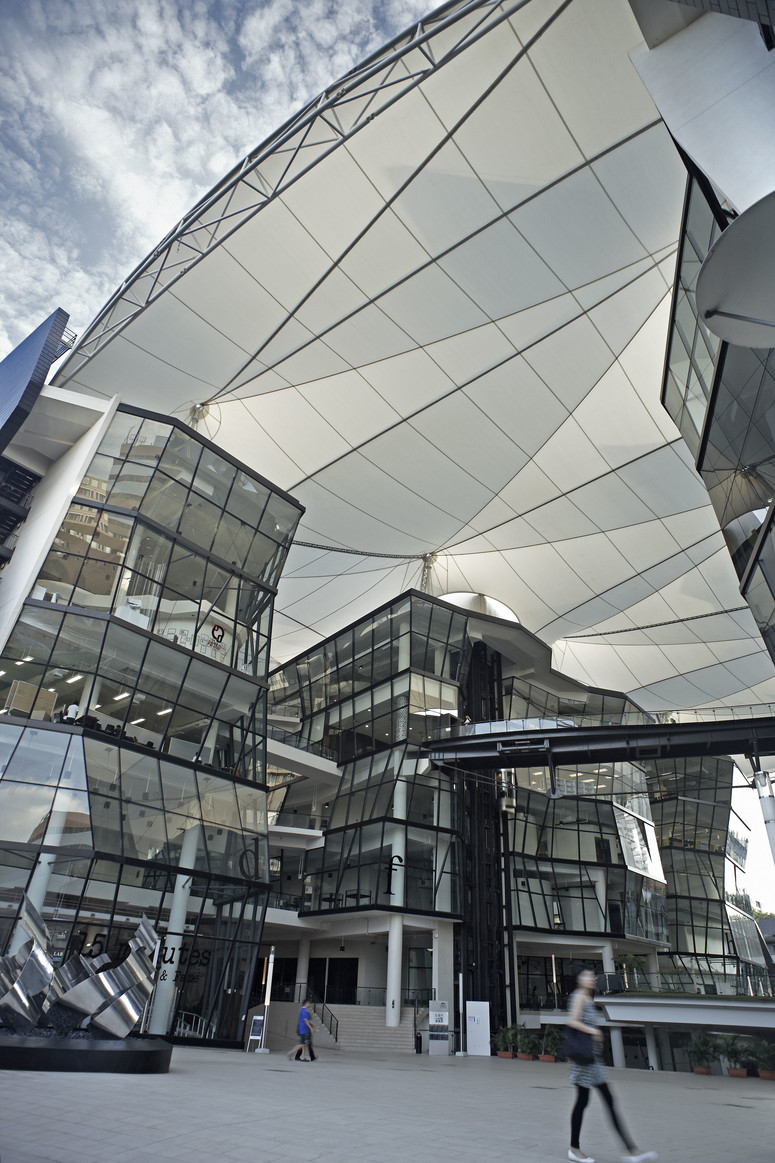 LASALLE Campus by day

MORE LINKS
ico-D Member profile page:
Official website: LASALLE College of the Arts
Feature about LASALLE (2016)