NEW PRESIDENT OF KIDP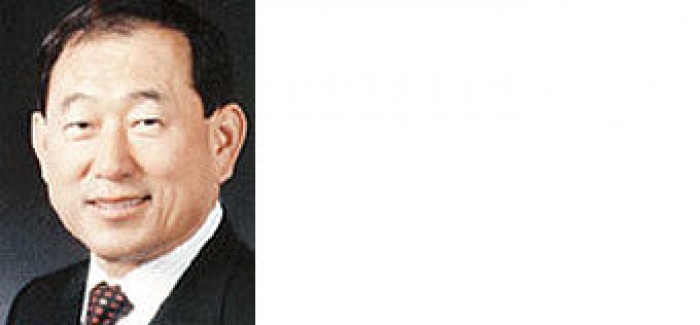 23.05.2006 News
Seongnam City (Korea)
- Mr. LEE Il-kyoo has been appointed President and Chief Executive Officer of the Korea Institute of Design Promotion by The Ministry of Commerce, Industry, and Energy. He succeeds Mr. KIM Chul-ho, who served the development of the design industry in Korea and the internationalisation of Good Design Selection for three years. The new president, Mr. LEE has served the Ministry of Commerce, Industry and Energy (MOCIE) for improvement and growth of Korean trade and industry over the past thirty years. For the last few years before he came to KIDP, he held the title of Chief Executive Officer at Kyonggi Regional Small and Medium Business Administration. While working as the first Director of Design & Brand Policy Division at MOCIE, he directed the construction plan of Korea Design Center in which KIDP is now residing. As an expert in establishing design strategies, he built the foundation of the national design policies and has led development of industry in Korea.
The inauguration was held at Convention Hall, Korea Design Center on 16 May with distinguished guests and the entire KIDP staff in presence. During his inauguration speech, he promised to enhance the current projects and to continuously support international business, following the path of his predecessor, Mr. KIM Chul-ho. Moreover, he hoped to work cooperatively with every individual staff of KIDP for improvement of design status in Korea. Lastly, he revealed his hope to make KIDP as the best global center of design, providing services and leading Korean design to become world-class design.
Mr. KIM Chul-ho, the Former President and Chief Executive Officer of KIDP, now assumes the role of President of Industrial Design Advanced Studies. As a head of a design graduate school located in Seoul, he is expected to have even more positive impact on educational activities in design.
---

For further information please contact:

International Cooperation Team
Design Center Bldg.Building 7F.
Korea Design Center
Yatap 1-dong, Bundang-gu,
Seongnam City,
Gyeonggi-do,
463-954
Republic of Korea
T: +82 31 780 2151
F: +82 31 780 2154
E: young@kidp.or.kr


The Korea Institute of Design Promotion is an associate member of Icograda.