NEWAFRICA: EXHIBITION WILL CHALLENGE PERCEPTIONS OF AFRICAN DESIGN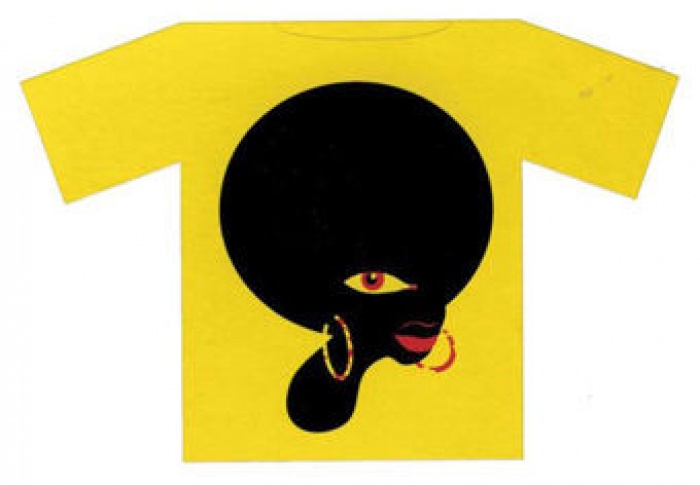 19.02.2007 News
Copenhagen (Denmark)
- NEWAFRICA, design at the cutting edge, is a design exhibition showing the latest and most contemporary products from Africa.
The project is the first of its kind in the world and will challenge prejudices against design from the African continent and create more complex and diverse images of African cultures.
The exhibition will leave the audience with a refreshing view of the continent, by presenting a field where Africa is on the front edge of globalisation - with strong roots in tradition and region.
A promotion of African design will inspire and encourage innovative African designers. In Europe, we will get the chance to experience new design cultures and discover new ways and possibilities for collaboration.
A further aim, is to research and define aspects of contemporary African design culture, to map and articulate new design values that have evolved not only from African culture and the massive complex of social and economic problems, but also from globalisation. A comprehensive exhibition cataloque will document the new design cultures in different areas of subsaharan Africa.
The exhibition will be designed as a traveling exhibition, travelling around the world in 2008 and 2009. The first venue will be the Rundetaarn Exhibition Hall in Copenhagen from 17 August 30 September 2007.
The exhibition is produced by Solvgade Studio in collaboration with Professor Des Laubscher, President of Design South Africa.
For a synopsis of the project, please .
---
For further information please contact:
Tina Midtgaard
Solvgade Studio
Solvgade 36
DK 1307 Copenhagen K
T: +45 33131036
F: +4533731036
W: www.solvgade.com
E: tm@solvgade.com


About NEWAFRICA
NEWAFRICA is endorsed by Icograda .