ONTARIO COLLEGE OF ART AND DESIGN INTRODUCES MASTERS IN DESIGN IN STRATEGIC FORESIGHT AND INNOVATION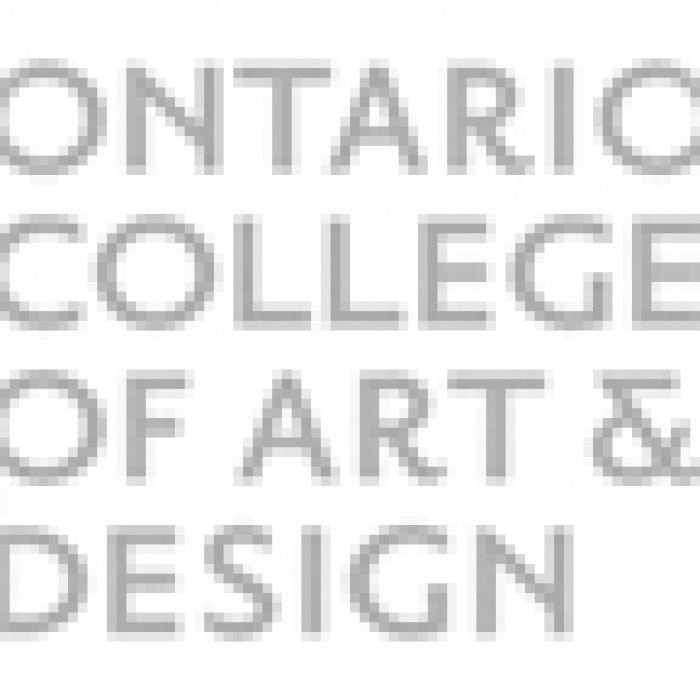 28.04.2009 News
Toronto (Canada)
- The Ontario College of Art and Design (OCAD) has introduced a new Masters in Design (MDes) in Strategic Foresight and Innovation. Scheduled to be launched in September 2009,* the programme will initially be offered as a part-time two-year programme in order to provide flexible options for working professionals. The application deadline for the Fall Semester is 15 May 2009. Starting in September 2010, it will also be offered as a full-time one-year programme.
"If we wish to innovate in ways that have positive impacts... we must have innovation with anticipation - a forward view. Innovation must be sensible, realistic and positive in its engagement with sensitive, complex and adaptive life-systems."
- Jose Ramos, Queensland University of Technology

Recognising the increasing importance that design thinking can play in positively impacting society, enhancing business success, and managing complex organisational change, the Ontario College of Art & Design announces a new programme to address the complex dilemmas of contemporary society.
Programme description
The ability to make sense of complexity, think strategically and innovatively, and develop solutions of sustainable value is critical to the ongoing and future success of society, culture, economy and environment. The Master of Design in Strategic Foresight and Innovation interweaves design with social science, technology, and business. Design will link all three areas through its essential competencies:
Design thinking
Strategic and iterative methodology
Deep commitment to understanding human needs, wants and behaviours
Through holistic thinking in a transdisciplinary, co-creative environment, designers, business people, social scientists and engineers, among others, will work together to develop the skills required for true socio-technological innovation. The Master of Design in Strategic Foresight and Innovation is designed to appeal primarily to working professionals in fields such as design, art, engineering, business, marketing, communications, and the social sciences, who wish to hone their strategy and innovation skills. Students entering the programme will have strong disciplinary expertise in one of these areas, as demonstrated by an undergraduate degree and, ideally, several years of relevant work experience.
*Subject to approval by the Ontario Council on Graduate Studies.
---
For more information, please contact:
Lenore Richards
Director, Strategic Foresight and Innovation
Ontario College of Art & Design
100 McCaul Street,
Toronto ON
Canada, M5T 1W1
T: +1 416 977 6000 x 438
E:
lrichards@ocad.ca
W:
www.ocad.ca
About OCAD
Located in the heart of Toronto, Canada's largest centre for design, culture and business, the Ontario College of Art & Design has more depth and breadth in visual arts and design programmes than any school of its kind in Canada. OCAD offers its students a unique environment that combines studio-based learning with critical inquiry. Programmes lead to a BFA or BDes and, as of 2008/2009, an MA, MFA or MDes.