QUANTOPROJECT EXHIBITION OPENS 11 NOVEMBER 2006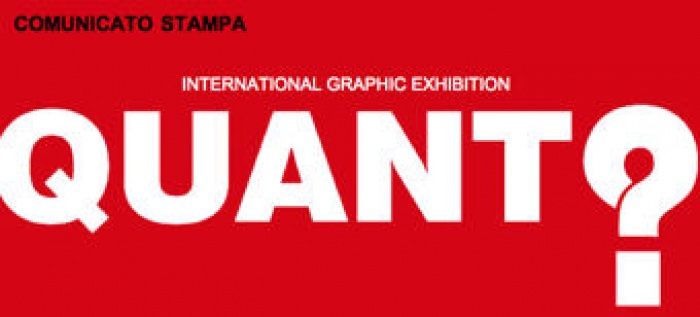 31.10.2006 News
Venice (Italy)
-
About QUANTOproject
:
The awareness that women and minors are today subjected to exploitation and slavery is particularly dramatic if compared to the social progress so far achieved in the human rights field.
Acknowledging such conditions has resulted, in the last fifteen years, in reflections, debates, political and social interventions, especially as a consequence of the increased phenomenon: "the sex market." Women are more and more the object of exchanges in the human trafficking, for the purpose of sexual exploitation by criminal organizations.
Lack of freedom is not intrinsic with prostitution, but is a function of abuse, poverty, bad working conditions, inexperience, and/or desperation. It is therfore indispensable to consider first of all, women and minors as human beings, and as such, individuals with rights (aside from their conditions, legal status, and more or less coerced prostitution activity).
QUANTOproject wants to arouse new reflections to bring forward a topic that tends more and more to hide and become inconspicuous.
Supporters
QUANTOproject was organised with the patronage of the city of Venice and the support of Anlaids and Lega Italiana per la Lotta Contro l'Aids. Sponsors Include Comune di Venezia, Tipografia Bernardi and Cartiere Favini.
The Exhibition
Selected by an international jury from more than 400 submissions, the exhibition will include 36 posters. The work will be on display at Centro Culturale S. Leonardo Venezia from 11 November to 1 December 2006. An overview of 200 of the submissions can be seen
online
.
The Jury
- Carla Corso, Writer and co-founder of Prostitutes' Civil Rights Committee;
- Elena Doni, Journalist, writer and co-founder of the group Controparola
- Enrico Finzi, Sociologist and President of the Italian Advertising Professionals Association
- Michael Horsham, omato Design, London, NY, Los Angeles, Japan
- Yossi Lemel, Partner and creative director in Lemel Cohen Advertising Agency, Tel Aviv
- Michele Mariani, Creative Director, Armando Testa, Milan
- Marco Pupella, Executive Vice President Regional Creative Director CEEMEA, Saatchi & Saatchi, Milan
- La Sterpaia, Olivero Toscani International Creative Center
---

For further information please contact: