QUEENSLAND DESIGN STRATEGY 2020: INITIATIVE TO DEVELOP DYNAMIC CENTRE FOR ASIA PACIFIC REGION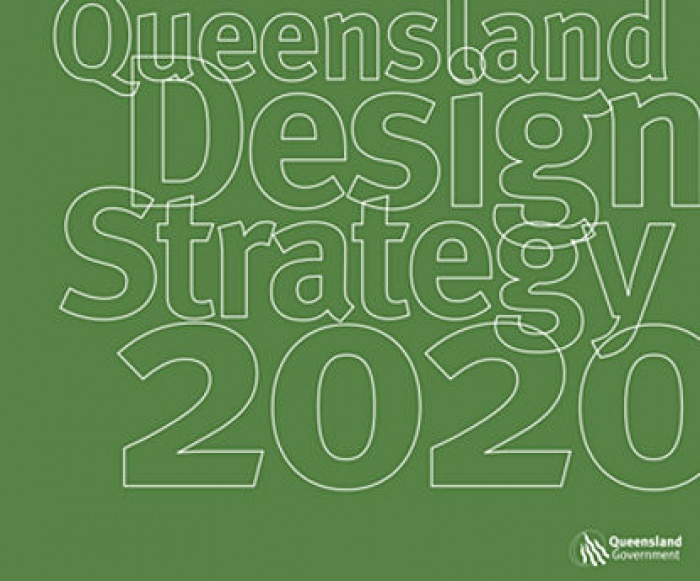 21.02.2009 News
Brisbane (Australia)
- Arts Minister Rod Welford has launched the Queensland Design Strategy 2020, an 11-year plan to establish the state as the Asia-Pacific's centre for design excellence. Mr Welford said Queensland's design and architecture sector already generated more than $600 million in economic output each year, but there was potential for further growth.
"Many of our local designers and design firms have achieved national prominence and international recognition in a range of disciplines including fashion, architecture, furniture design and industrial design," Mr Welford said.
"The Queensland Design Strategy 2020 builds on their successes and strives to make design-led thinking mainstream in the wider business community and public sector.
"Design's capacity to increase the global competitiveness of business, reduce environmental effects and improve quality of life is well documented.
"The Queensland Design Strategy will promote the economic, social and environmental value of design and encourage us all to use design-led thinking."
Mr Welford said the strategy would provide a whole-of-government framework to integrate good design into the Queensland way-of-life.
"During the next 11 years, the strategy will build our design sector through a series of classroom, boardroom and community initiatives, high-profile events and international exchanges," he said.
"These initiatives will help establish Queensland as a leading centre for design innovation in the Asia-Pacific region by 2020 – a title we are already well on the way to achieving.
"The strategy will also help to strengthen the Queensland economy and create jobs for local designers and architects by facilitating export opportunities."
Mr Welford said Queensland was now only the second state in Australia, after Victoria, to have adopted a design strategy.
"Queensland designs can be purchased around the globe – Brian Steendyk's cero chairs in Milan, Easton Pearson's fashion ranges in Paris, Marc Harrison's Husque bowls in New York, as well as many other examples," he said.
"The Queensland Design Strategy builds partnerships across the private and public sectors to create jobs and export opportunities for individual designers and design firms.
"A Queensland Design Council will be appointed from leaders of the design, business and research sectors to provide strategic independent advice to our Government on design-led solutions for some of Queensland's biggest challenges."
Projects for 2009 include a major design integration program to provide Queensland businesses with design expertise to grow their global competitiveness, profiling design at the Ideas Festival in March, a series of school workshops with the Smart State Designer of the Year, and ongoing implementation of the HEAT initiative showcasing Queensland's new wave of environmental architects to the United States, Europe and Asia.
---
To download a copy of the Queensland Design Strategy 2020 visit
www.arts.qld.gov.au
For more information:
W:
www.arts.qld.gov.au
Media inquiries:
Emma Clarey
T: +11 61 7 3237 1000