RED DOT AWARD: COMMUNICATION DESIGN 2006 AWARD CEREMONY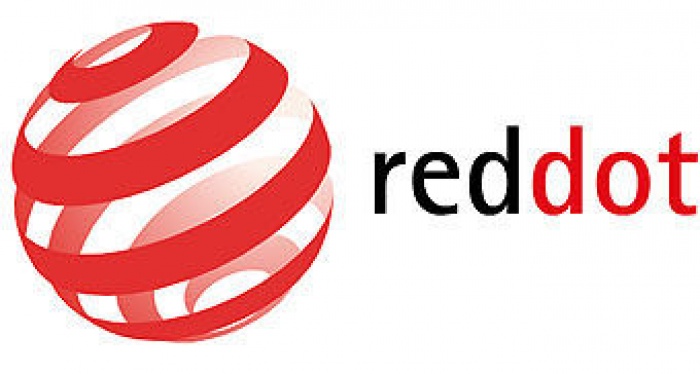 04.12.2006 News
Essen (Germany)
- On 8 December, numerous personalities from design, culture and industry will meet to celebrate the 2006 winners of the red dot award: communication design 2006.
The 3,708 entries of this year's 'red dot award: communication design' have come from 31 nations. And a successful competition deserves a worthy awards presentation.
This annual highlight celebrates the award-winners together with international guests from the creative industry in the special ambience of the Philharmonie Essen concert hall.
Because of a modification of the competition focus towards the advertising industry, this year the jury is allowed to award a 'red dot: grand prix' among all the winners of a 'red dot: best of the best' to the best work of each category. The inaugural honorary title 'red dot: junior prize' for the best student work will receive 10,000 EUR in prize money.
For the nominees the competition remains exciting until the very end: As the highlight of the event the winners of the honorary prizes will be announced by renowned representatives of this year's expert jury at the end of the awards presentation.
Following the awards presentation, the red dot design museum will open its gates for the vernissage of the special exhibition, which will present all the award-winning works to the public for the duration of four weeks.
The Late Night Party marks the finale of the event and celebrates the award-winners into the small hours.
Just in time for the award ceremony the red dot communication design yearbook 2006/2007 will be published. The yearbook has become an established reference work of current design. This year, the yearbook is being published for first time by the in-house publishing company, the red dot edition, with a new, extended concept and also with additional content as designer portraits and descriptions of the best works.
---

For further information please contact:
E: info@dznrw.com


The Design Zentrum Nordrhein Westfalen is one of the oldest and most highly reputed design institutions in Europe. It is an Associate member of Icograda.