REGISTRATION NOW OPEN FOR ICOGRADA WORLD DESIGN CONGRESS 2009 AND PRE-CONGRESS WORKSHOPS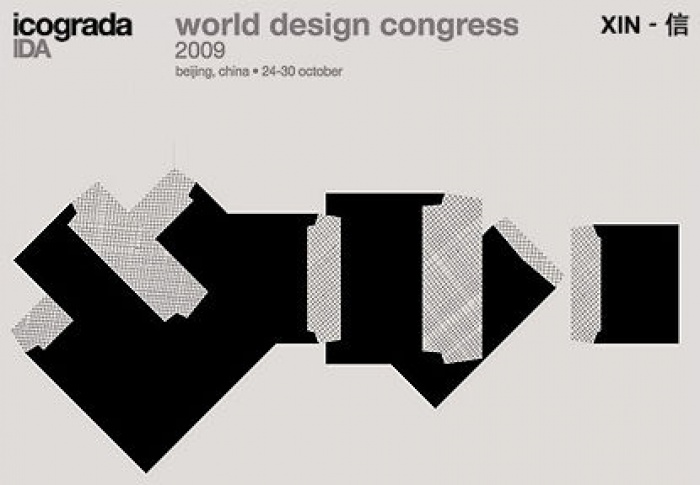 14.04.2009 News
Beijing (China)
- Online registration for Xin: Icograda World Design Congress 2009 Beijing and Pre-Congress Workshops is now open. Delegates from around the world can now register to attend the Pre-Congress workshops from 19-24 October and the International Conference and Education Conference, from 24-30 October 2009.
Best rates until 31 July
Register before 31 July and take advantage of great discounts. Professional, Academic, Student and Group rates are available for qualifying delegates.
Pre-Congress workshops
Online registration is also open for the Pre-Congress workshops, to take place between 19-24 October 2009 in a dozen cities around China, including Beijing, Shanghai, Hangzhou, Shenyang, Jinan, Guilin, Tianjin, Suzhou, Nanjin, and Jingdezhen.
International designers, design educators and design students are welcome to participate in this cultural experience. Workshop participants will work and live with local Chinese designers and students. The results of the workshops will be collected, exhibited and printed during the Congress in Beijing.
about the Pre-Congress workshops.
---
To register for the Congress and/or workshops, visit:
www.beijing2009.org
Presenting partners