Request for Proposals: Design Approach Toolkit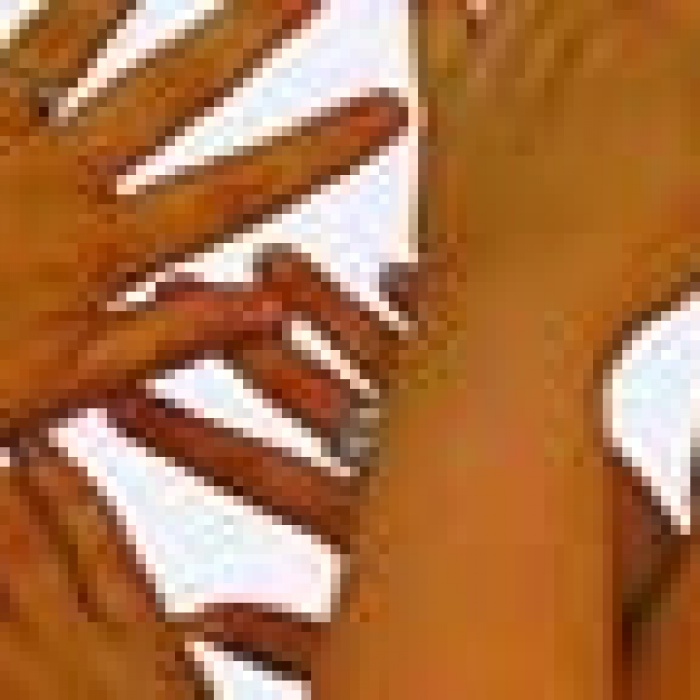 18.08.2009 News
Paris (France)
- UNESCO is seeking Sealed Proposals for the development of a toolkit elaborating a design approach in response to HIV and AIDS to be provided to UNESCO Headquarters for the Culture Sector's Culture, HIV and AIDS program. Proposals should be received no later than
7 September 2009
by 17:00 CEST.
The main objective of the assignment is to develop a toolkit assisting development practitioners to implement culturally appropriate approaches in response to HIV and AIDS through the application of innovative design approaches.
The toolkit will explain why and how a design approach is suitable for addressing HIV and AIDS in addition to elaborating a design methodology in response to approximately three topic areas such as stigma and discrimination, gender inequality and multiple concurrent partners. The toolkit should be developed with the guidance of an interdisciplinary working group, which shall be selected in consultation with UNESCO, and include a combination of expertise in fields such as cultural studies, anthropology, public health, sociology, health policy and development studies.
UNESCO's Culture, HIV and AIDS program works to support HIV and AIDS interventions and strategies which are grounded in and tailored to the social and cultural specificities of the target populations. The program advocates for 'culturally appropriate' approaches in response to the epidemic and, in acknowledgment of the severe limitations of prescribing a singular formula, stresses the need for multiple, context-specific behavioural and structural interventions.
Further details are available on the
DESIGN 21 website
.
---
For the full Request for Proposals solicitation document outlining the assignment, the preparation and submission of proposals, evaluation procedure and award of contract, email:
Jeanne Lawler
UNESCO - CLT Sector
Culture, HIV and AIDS Team
Division of Cultural Policies and Intercultural Dialogue
E:
j.lawler@unesco.org
W:
www.unesco.org/culture/aids