secretariat announcement: remote office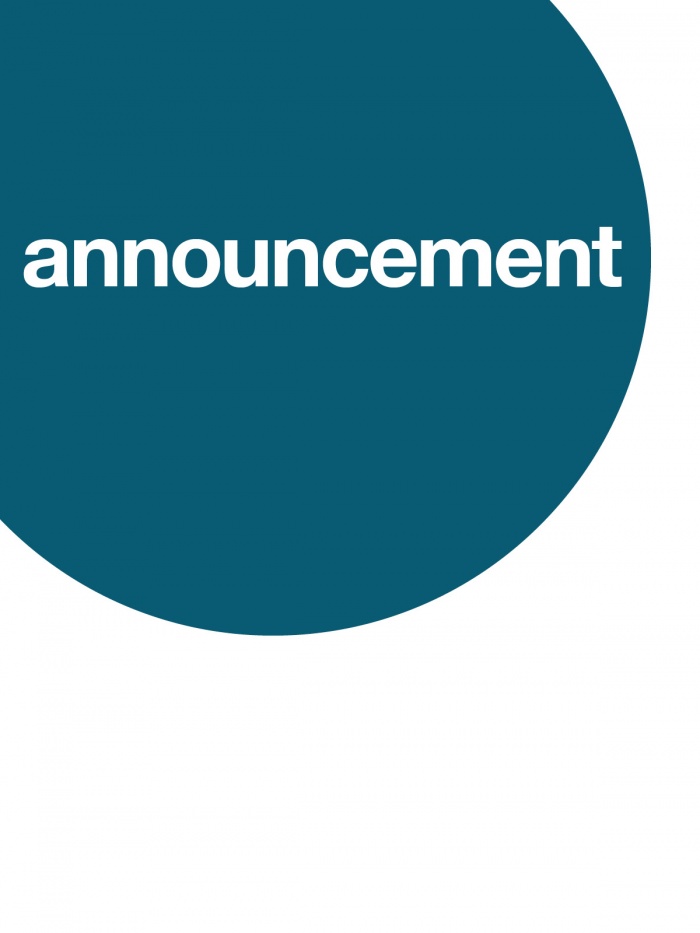 20.03.2020 Announcements
As of 12 March 2020 the Secretariat is now working remotely. Calls to the Secretariat Office telephone line (+1 514 875-7545) will be answered within 24 hours on regular business days (not weekends or public holidays). Our team will continue to assure their regular tasks and can be reached either by email or by telephone (to their direct lines).

As an employer, the Council is responsible for the health and safety of our team and feels a responsibility towards the society that we live in. We therefore elect to minimise risks and be good citizens by implementing these measures until further notice.

If you have questions, please contact secretariat@ico-d.org.

For more on the directives issued by the Québec government: https://www.quebec.ca/en/health/health-issues/a-z/2019-coronavirus/instructions-directives/

In this unique time of upheaval across national borders and across continents, we are more than ever aware that we are all in this together. To our Members, community and to designers everywhere, we wish you continued good health and hope to see and hear you on-line for the weeks to come!