SEOUL INTERNSHIP A FIRST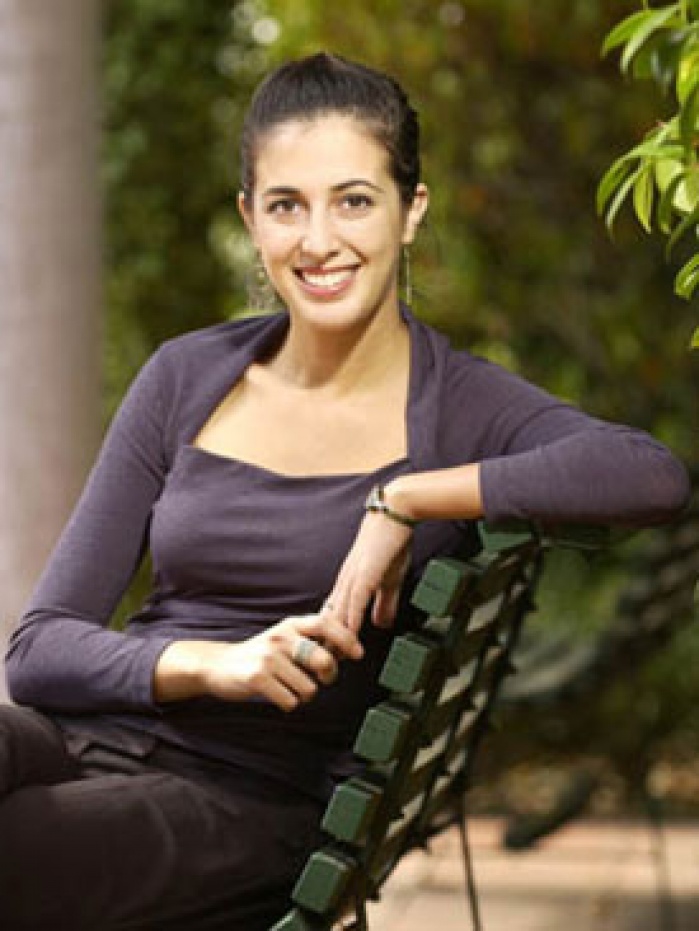 13.04.2004 News
Brussels (Belgium)
- Visual communications honours graduate Ms Sabrina Munafo has recently returned from a two-month internship with South Korean branding and design company Interbrand. It was the first time the Seoul company had offered an internship to an overseas student.
Ms Munafo, who completed honours in 2003, was selected from a shortlist of fourth-year students studying in the Faculty of Art and Design at Monash's Caulfield campus.
At Interbrand she worked with a creative team and participated in the development of several corporate and brand identity projects including a golf resort, a shoe manufacturer and a high-tech company.
"Interbrand gave me a good taste of what the branding world was about, and especially about designing for a branding company. It opened my eyes about how different companies approach the design process and how culture influences design," Ms Munafo said.
The internship was organised by Mr Russell Kennedy, coordinator of the visual communication course at Caulfield, in conjunction with Professor Don Chang, a professor of branding and design management studies at the Department of Visual Communications Design at Hongik University in Seoul. Professor Chang is also a director of Interbrand Korea.
Mr Kennedy is hopeful future collaborations between the faculty and other institutions will follow.
"Monash is interested in building relationships with individuals and organisations who represent international excellence in the field of design practice and design education. Interbrand, Hongik University and Professor Chang are prime examples."
---
For further information please visit:
W:
www.monash.edu.au
This news release was re-published with permission of Monash University. It was originally published by at:
www.monash.edu.au