THE 2008 DESIGN & ADVERTISING AWARDS CALL FOR ENTRY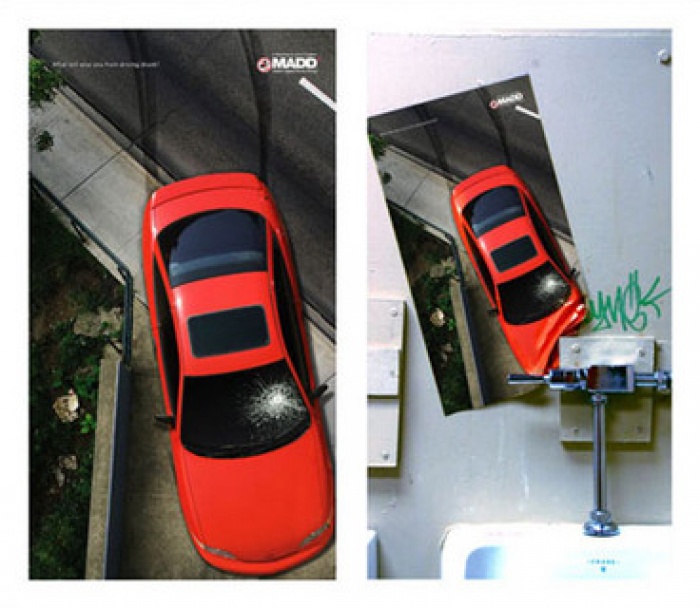 22.04.2008 News
Toronto (Canada)
- Now in its 17th year the Applied Arts Design & Advertising awards are open to anyone in the Design and Advertising industry who has produced work that was published, broadcast or displayed between April 2007 and May 2008.
BROADCAST ADVERTISING/GRAPHICS DEADLINE: 25 APRIL 2008
DESIGN & ADVERTISING PRINT DEADLINE: 9 MAY 2008
Why should you enter?
Actually, the organisers can't think of a good reason not to enter. Unless you don't want your work assessed by an international panel of judges chosen from among the biggest names in the industry. Perhaps you don't want to appear (fully credited, of course) in the Applied Arts' special Design and Advertising Annual, published in November 2008. Or on the Applied Arts Website, in the Design and Advertising Awards Gallery, which attracts more than 200,000 unique visitors annually. Or maybe you don't want to be featured at our year-end Awards Winners' Exhibit, held Nov. 2008, in Toronto.
Of course, you wouldn't be in this line of business if you didn't see the value of this kind of celebration of talent.
Other awards include:
Student
Photography & Illustration
Web Design
Printing
Applied Arts contests are judged by panels of highly regarded industry professionals and experts, in a rigorous process developed over our more than 17 years of Awards experience. Every entry is scored independently by each judge based on creative merit, technical excellence and suitability for end use. Discussion is not permitted during the judging process, and judges can't vote for their own entries. So you can rest assured that the winning work has been fairly chosen and will receive the treatment it deserves—reproduced in the country's most glorious showcase of creative work, kept as a valuable reference by the Applied Arts readership of more than 65,000.
Read the complete call for entries.
---
For more information on the awards competitions, please contact:
John Dranski
T: +1 416 510 0909 ext. 32
E:
awards@appliedartsmag.com
W:
www.appliedartsmag.com