The European Design Awards Submission Deadline Approaches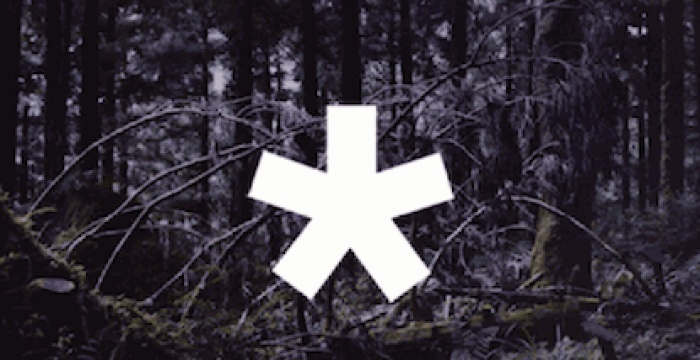 12.02.2013 News
The European Design Awards are annually presented to professionals based in Europe, for outstanding work in the communication design field. With 34 categories spanning from print, packaging, exhibition and digital design, typography and illustration, self-promotion and a student category with exciting prizes, the European Design Awards promote and honour people with a passion for design.

The ED-Awards is a joint initiative of 15 design magazines from across Europe. They are judged by a panel of representatives from print and digital European publications, design journalists and critics - people who see and judge work for a living. The European Design Awards offer a great chance for designers from all across Europe to get their work noticed.

With a great deal of publicity regarding the work submitted yearly and an established social media presence, the European Design Awards aim to create a directory of European communication design excellence, which will become a reference point for design buyers from around the world.

The submission deadline is 28 February 2013.

---
For more information please visit
europeandesign.org