TYPERADIO INTERVIEWS FROM ATYPI CONFERENCE IN HELSINKI NOW AVAILABLE ON-LINE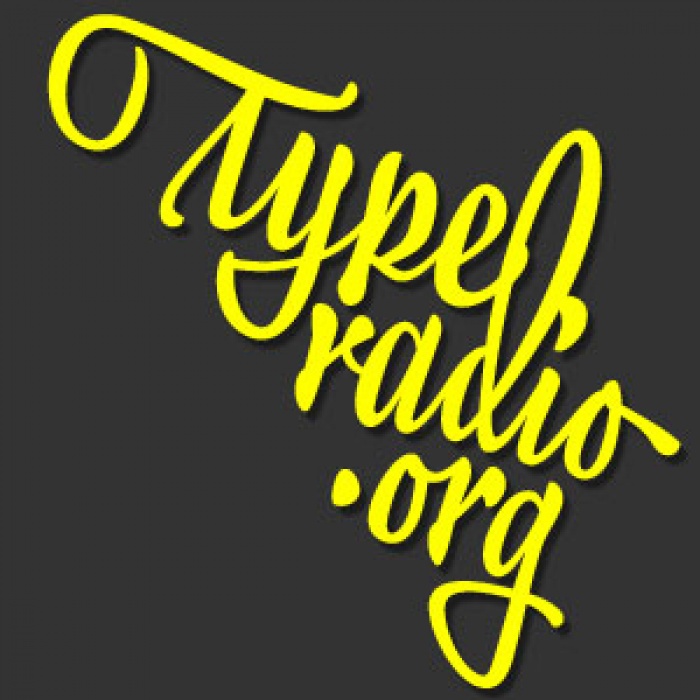 02.10.2005 News
Helsinki (Finland)
- Typeradio sounds like a paradox in terms - type owing its existence to print and radio to speech - but for those seeking to read between and behind the letters, this MicroFM broadcast, MP3 radio stream and podcast station offers a tool that they can use - oddly enough - with their ears. Initiated in 2004 by Underware (Akiem Helming, Bas Jacobs and Sami Kortemaki), a graphic design studio specialising in designing and producing typefaces, and two collaborators DBXL (Donald Beekman)and LoveLiza (Liza Enebeis), Typeradio.org makes a point of visiting different design events around the world to meet designers and to talk about much more than kerning, point sizes and glyphs.
Broadcast live from a given event and then made available for re-diffusion in the archives located on the typeradio.org website, each Typeradio interview attempts to delve deep into the soul and everyday routine of the featured designer, bringing out revelations on such things as their favorite recipes, political views, cheating, their families and their strengths and weaknesses. Will there be a pause before answering the question "Do you cheat?"; an abruptness when answering the question "How many illegal fonts do you have?"; a change in the tone of voice when answering "Are you famous?" The listener is given the control to assess his favorite designer and not left to the interpretation of the written words from a journalist in some magasine. Listeners can also actively participate in the interviews by forwarding questions they would like to have asked or by contributing material to one of the TypeRadio coordinates below.
The most recent broadcast is from the ATypI Conference in Helsinki (15>18 September 2005) and includes 15 new episodes.
---
For further information please contact:
TypeRadio
Schouwburgstraat 2
2511 VA Den Haag
The Netherlands
T: +31 70 42 78 115
E:
dj@typeradio.org