UN-Habitat launches World Urban Campaign launches Logo Competition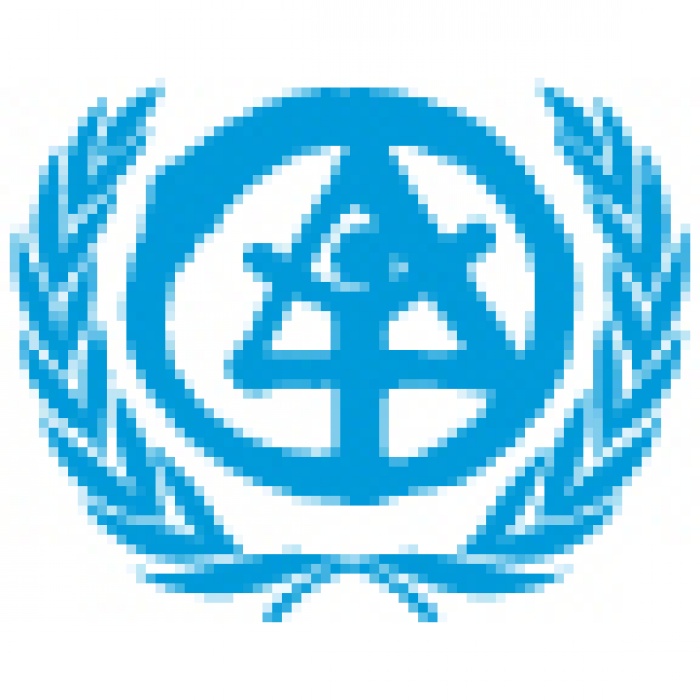 02.02.2010 News
San Francisco (United States)
- UN-Habitat, with sponsorship from Veolia Environment, is launching an international . The deadline for entries for this Icograda-endorsed event is 1 March 2010.
The World Urban Campaign is a platform for public, private and civil society actors to elevate policies, share practical tools and raise awareness for sustainable urbanisation. The success of the Campaign will be measured by more sustainable urban policies at the national level and increased investment and capital flows in support of those policies. For this reason it focuses on providing governments and partner networks with an advocacy instrument to articulate a shared vision for a better urban future and to advance the urban agenda within their respective constituencies.
This applies as much to organisations of the urban poor as it does to associations of local authorities, business forums, youth associations, media outlets, professional associations, women's groups, Parliamentarians, ministerial conferences, and inter-governmental bodies. The Campaign in this way seeks to position sustainable urbanization as a priority issue of the international community and as a national policy priority for individual member States.
Call for entries
The logo for the World Urban Campaign should symbolise and represent the initiatives of the World Urban Forum. It should also suggest the principles, objectives, participants and audience of WUC.
The logo has to impart the message or the meaning of the symbols. It should be attractive, recognisable and memorable for various audiences – mass media and the general public.
Three logo designers/finalists will be chosen by an International Jury. The three finalists and the members of the jury will be flown to Rio to participate in the launch of the World Urban Campaign as part of the closing ceremony of the World Urban Forum.
The competition winner will be announced at WUC's official launch during the 5th World Urban Forum, on 22-26 March 2010 in Rio de Janeiro, Brazil. Some 15,000 leaders and representatives of government; local government; and the private, professional, academic and civil society sectors from more than 100 countries are expected to attend.
Complete details can be found at:
www.worldurbancampaign-logo.org
---
For more information, please contact:
Joshua Singer
Administrator,
The Worldwide Logo Design Competition for the U.N. World Urban Campaign
Assistant Professor - Coordinator, Visual Communication Design,
Department of Design & Industry,
San Francisco State University
E:
jsinger@sfsu.edu
W:
http://design.sfsu.edu