WHAT S THE UK'S FAVOURITE DESIGN ?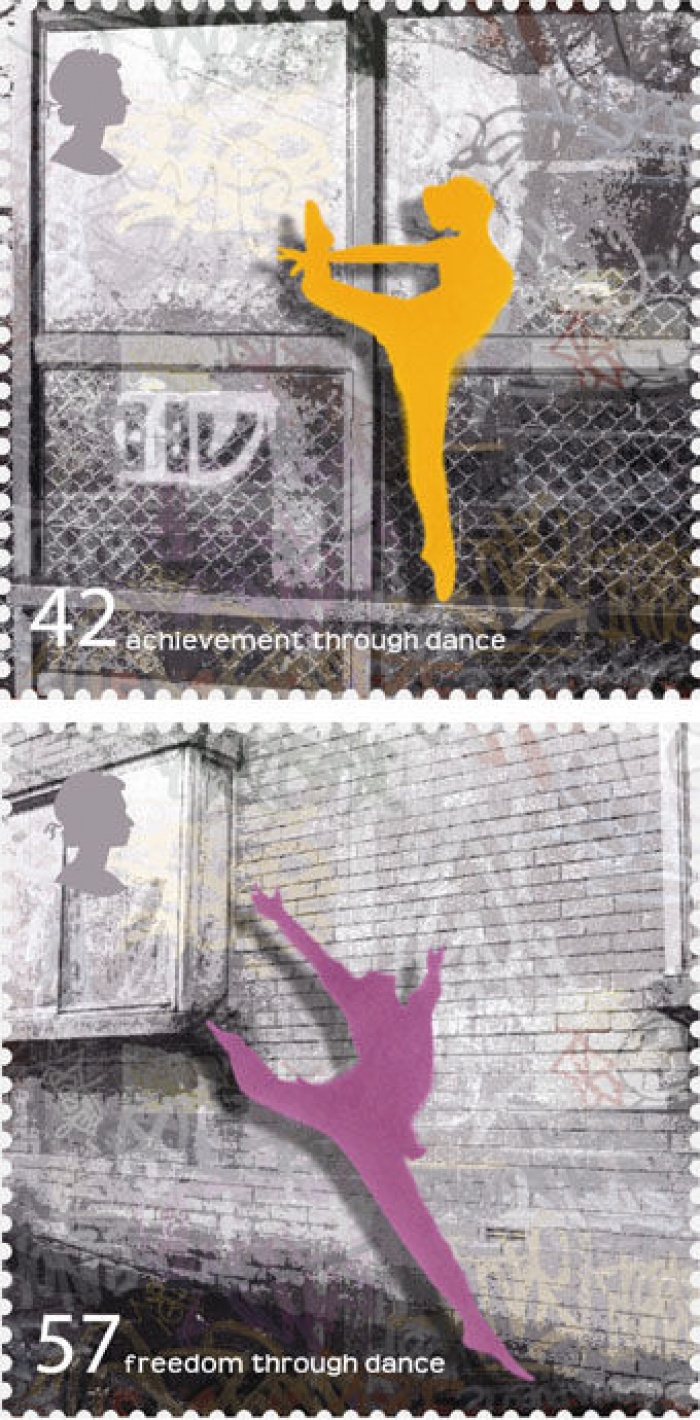 19.06.2005 News
London (United Kingdom)
- The New Designers exhibition is setting out to find the UK's favourite piece of design created by a British designer during the last 20 years. The winner of the New Designers poll will be announced at the New Designers event in London on 30 June 2005 when the exhibition opens to showcase inspiring work by this year's crop of graduate designers. Some of Britain's most respected design commentators have been invited to nominate their favourite project - it could be an outstanding piece of British design from a range of creative industries including architecture, jewellery, graphic design and fashion.
Pioneering British design talent and commentators such as Ella Doran, Kevin McCloud, Alice Rawsthorn, Malcolm Garrett and Wayne Hemingway are contributing to the early stages of the poll by nominating their favourite piece of iconic design by a UK born or based designer. Their nominations are posted on the New Designers website
www.newdesigners.com
and the public can place their vote for one of the 10 shortlisted designs.
Now in its 20th year, New Designers is the largest, longest running and most stimulating graduate design exhibition in the UK. With a proven record for unearthing and identifying fresh talent from across twenty disciplines, New Designers provides the essential bridge from graduation to industry.
It is a pivotal event for the graduates who exhibit and the design industry that visit. It's where hot ideas emerge, talent is spotted and reputations begin, with around 200 UK university and college courses represented. New Designers is an opportunity to discover the next great designer before someone else does. Over 4,000 dynamic design graduates present a diverse range of work which embraces ceramics, glass, jewellery, textiles, illustration, fashion, graphics and architecture - a host of applied art forms which are different in each week that the exhibition runs at the Business Design Centre in London.
New Designers 2005
PART 1
30 JUNE-3 JULY 2005 (PREVIEW/AWARDS DAY 29 JUNE 2005)
Contemporary Applied Arts
Ceramics & Glass
Fashion, Textiles & Accessories
Jewellery & Precious Metalwork
PART 2: 7 JULY - 10 JULY 2005 (PREVIEW/AWARDS DAY 6 JULY 2005)
Illustration & Animation
Furniture Design
Graphic Design & Interactive Media
Product Design
Spatial Design (Architecture, Interior Design, Theatre Design & Modelmaking)
Photography
---
For further information please contact:
Articulate Communication
Karoline Newman
Marie Clements
Jane Robbins
T: +020 7287 1922
E:
info@articulate.co.uk