board editorial: when design meets magic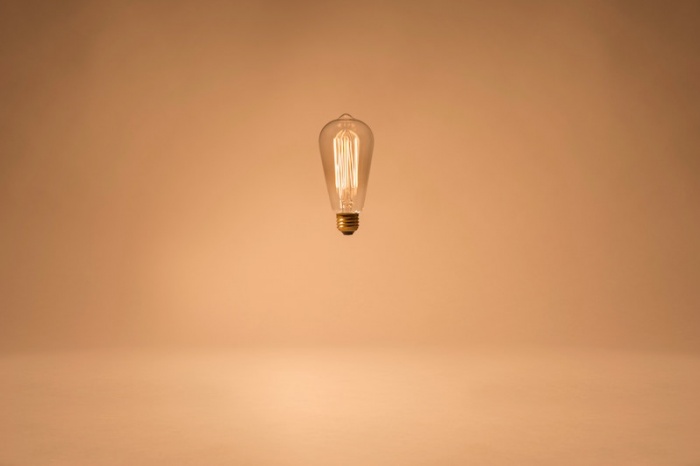 01.05.2019 Editorial
Photo by Sean Patrick on Unsplash

As the world in which we live changes technologically, politically, socially, commercially, environmentally, so those living and operating within it must also adapt to be able to play a fully functioning role or — to simply survive. This is particularly the case with designers who shape our society and the way it behaves.

When you ask a solicitor, an accountant or a surveyor what they do it is easy for them to answer. The solicitor 'keeps' you out of trouble or 'gets' you out of trouble, the accountant makes sure you comply with fiduciary requirements. But when you ask a designer what they do it is not so easy to answer in a way that can be easily understood by the 'non-designer'. Yes, the designer can show a portfolio, a case study, their website, etc., but can they articulate accurately what it is they do as a designer to address a problem or need normally asked of them by a client?

It is interesting looking back at how design, as we now understand it, came about and how designers have had to adapt. With the coming of the industrial revolution, society could no longer rely solely on craftsmen and artisans to manufacture the goods needed. The need arose for people to design the actual machines to produce goods as well as design goods that could be produced by those new machines. The craftsman evolved and became the designer.

Such technical advances have seen the role of the designer further advancing over the years, leaving behind the more manual or craft aspects of design to focus on the more intellectual pursuits of design. The designer is continually redefining their role as their operating landscape changes. It is a role that is also more and more being influenced by factors other than technology: the demands of clients, customers, regulators — each bringing their ever-changing political, social, environmental and economic needs to bear on what the designer must be capable of delivering.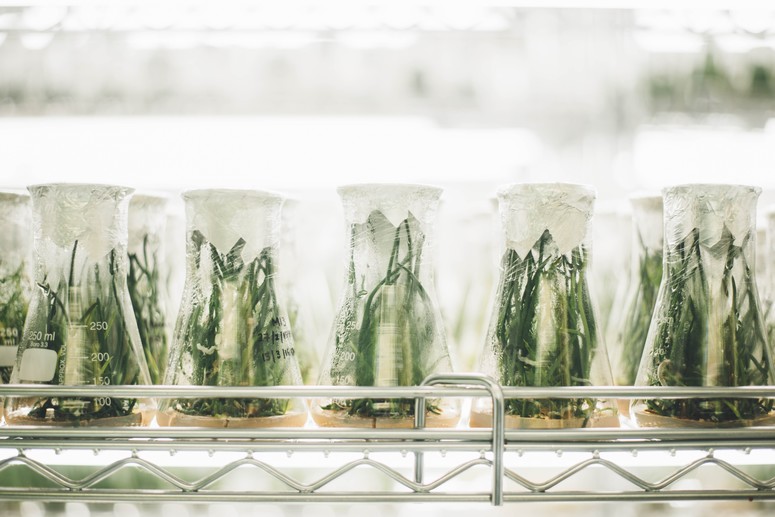 Photo by neonbrand on Unsplash
As this environment, in which designers work, is ever changing, it demands from designers that they develop and expand their competences and capabilities to provide professional services and of course to deliver design solutions and innovation.

It is a challenging task and designers need to be ahead of the curve, not only in delivering originality and innovation, but also in ensuring they are competent to deliver it to an ever increasing and diverse audience. To do so they need to be able to clearly communicate to these diverse audiences what they do and how they do it.

It is this aspect that I believe poses the greatest issue for the designer. If you cannot articulate what you do, how can you expect someone to understand what you do and of course, commission you to do it? Designers are commissioned to do work and design services which add a great deal of value to the GDP of most mature economies. But could more be added, could designers be better rewarded by being able to better articulate the value of design, how they add greater value to a product or service and thus deliver greater mutual benefit?

I recall some years ago a situation at a conference when I was being particularly hard pressed by a group of design research academics as to how our Society could define best professional design practice. It was a difficult and often time heated discussion; the designers in the room knew what they did but could not articulate it. The academics tried to articulate it, but clearly most, if not all, had never practiced in a commercial environment.

Then a member of the audience, a long time designer, suggested that what he did was to 'enter the room and spread pixie dust around'.

Being a designer, I knew what he meant, he knew what he meant, but it did not seem like a great sales pitch asking a client to believe that you are some kind of pixie. It certainly did not convince the academics who clearly were averse to discussing such issues with pixies. Yet I found the description quite appealing. But how to bring this together with the practice of design?

This was just about the time when the Society was looking to develop a framework for design and clearly it could not just be about the process of implementing solutions. The practice of design: the framework needed to recognise and make sense of the 'pixie dust'. Rather than dismiss the 'pixie' we looked at it as being some sort of magic that designers perform.
Much akin to past cultures, when a lack of understanding of something often led to it being determined as "magic", we wondered how to build creativity into the design process and also into the professional framework?

Magicians don't actually create anything that is magic, they perform what people see as being magic. In order to deliver great magic they practice their skills, slight-of-hand, mind manipulation, storytelling, dexterity, understanding peoples' perception and emotions. Sounds familiar! We concluded that designers manage and generate innovation and creativity, it is in their DNA, and this enabled us to include creativity in (Creativity Professionalism Skills Knowledge).
And in order to deliver this, designers need to practice and invest in their skills and the development thereof. But how in such a dynamic environment? This is exactly why designers need to look at the future of their sector, their profession, and determine a strategy for sustainable practice.

It is no longer the case that designers can continue designing or just considering 'outputs', the portfolio, the design, the product. They must now consider the 'outcome', the effect their solution has in the longer term, its effectiveness.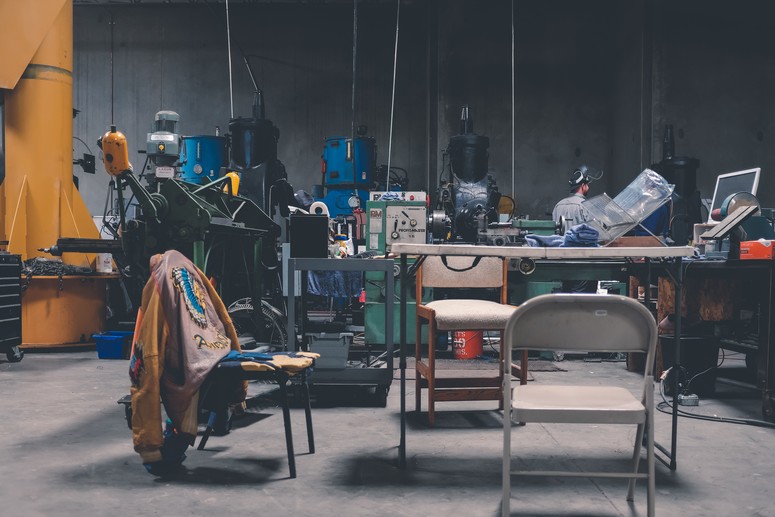 Photo by chuttersnap on Unsplash

Designers no longer just design products, they design services; they no longer design a vehicle, they design movement; no longer designing just houses or environments, designers are designing behaviour. They are designing experience, feeling, emotion, and in order to so they will need more knowledge and skills than ever before in order to deliver the creativity and innovation needed to address many of the issues we all now face.

The traditional academic route for a designer is through art school, however I believe that the designers of the near future are going to need to understand how people think, how the experience the world, their emotions and behaviour.

Working in a global context, as business does nowadays, that understanding is of a complex nature. Are designers able to adapt to this?More and more in the design landscape we are seeing graduates other than from art school moving into design. Not the traditional design fields such as graphics, textiles, fashion, ceramics, etc. but the newer areas of design, those that have blurred boundaries: sensory design, service, user experience, food, user interaction, business design, etc. These will be activities requiring a deeper understanding and knowledge of the designer's audience and how they think.

The future designer is likely to have to adapt more than they may currently acknowledge if they are to retain the title 'designer' and maintain their position or dare I say even their profession. They will need to develop a whole new set of skills just as in the past two decades they needed to adopt a set of IT skills and knowledge to deliver digital solutions.

Future designers may find that their studio, once filled with pencils, markers, CGI software, etc. will change. Instead of font and pantone colour charts they will need to be as familiar with the periodic table and DNA charts with microscopes and petri dishes lying around alongside paper and material swatches.

The old thinking of the designer wishing to be a 'renaissance' person might in the future see the designer being, as I once heard, a cross between Henry Ford and Charles Darwin, a manufacturer and an evolutionary biologist. I would add 'magician' to that duo!
AUTHOR BIO
Executive Board Member Frank Peters (UK) trained as an exhibition designer, Frank went on to form his own multidisciplinary creative consultancy. Since 2001, as Chief Executive of the Chartered Society of Designers, he has been instrumental in developing its governance and strategy. He conceived, developed and achieved, 'The Register of Chartered Designers', and the Society's education initiative, 'CSD Course Endorsement Programme', based on the framework for professional practice which he also designed and developed.

In discussion with Society's patron, he arranged to take over the management of the Prince Philip Designers Prize and initiate the Prince Philip Student Design Awards both of which he is the Honorary Secretary. He is a member of the Quality Assurance Agency PSRB steering group, a regular speaker at international fora and is a qualified Chartered Director.