Interview | Ermolaev Bureau (Moscow)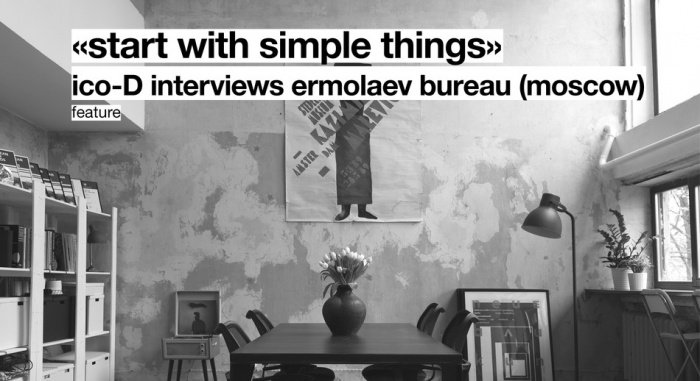 14.12.2016 Features
Ermolaev Bureau is an international graphic design studio based in Moscow (Russia) with a representative in Amsterdam (Netherlands), and is one of the top 5 Russian branding agencies specialising in the creation of visual brand identity. ico-D interviewed the studio's founder Vlad Ermolaev.
Vlad Ermolaev and Victoria Ermolaeva
1
Tell us a bit about Ermolaev Bureau's philosophy as a design team; what does the "full life-cycle" of a design project refer to? Why has it been important to develop a clear philosophy to follow and how did this come about?
Under the full cycle we mean a whole range of activities referring to a brand development: including the creation of visual brand hypotheses, all the elements of style, development of unique fonts, further development of advertising campaigns and so on. It is important not to create just a beautiful conception or nice digital promotion but also to implement and convey an idea to a consumer in the way that it was conceived. While working on the project we aim not just at solving client's business problems but we also try to improve the visual environment as any brand, product or company interact with an outside world.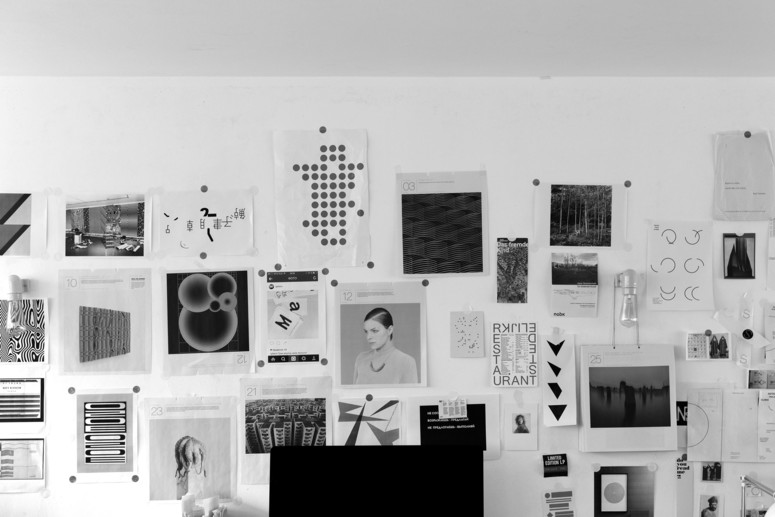 2
In the early stages of a project, how do you generate ideas to bring the project into a more profound place that you (and the client) find both creative, productive, and satisfying?
First of all, the more challenging the goal you set, the more you achieve, but it is necessary to start with simple things and after that to move gradually to more and more complex ones. Secondly, in order to find a good idea, you need to give this process as much time as it requires. It is important to find the essence of an idea that will become the basis for making a visual language with great growth potential, which can be unique, recognisable and diverse.
3
Your aesthetic has a distinct quality to it that is both austere and rich, consistent but also variable. Can you talk about how you arrived at such a singular vision and how you work within that to adapt to each project?
Visual solutions that we create come from deep understanding of a client's brief. The main point is to offer visual solutions that would solve the problem. The rule we always adhere is: maximum results with minimum resources. It means to cut all the superfluous and to suggest simple and effective solution. We believe that we are still in a process of forming our own unique vision.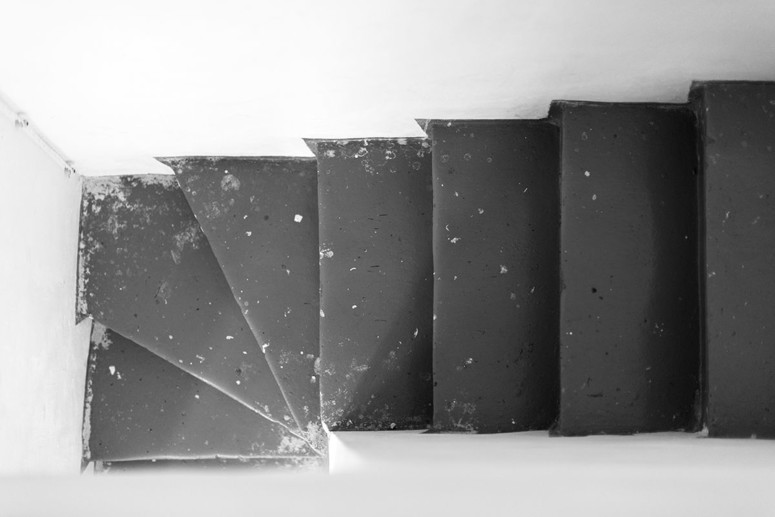 4
How do you involve others, mainly younger designers, into your work?
The briefs we have are usually complex, so I think the best way to inspire the team is to show that everything is possible on personal level. When I say, "I'll find a solution in any case, no matter how difficult it is" and support the statement with concrete actions, I've seen many times that it inspires people.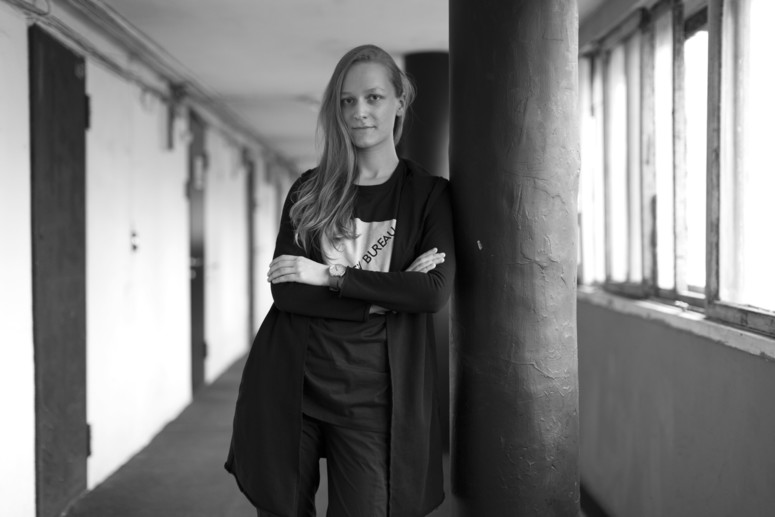 Olga Rodina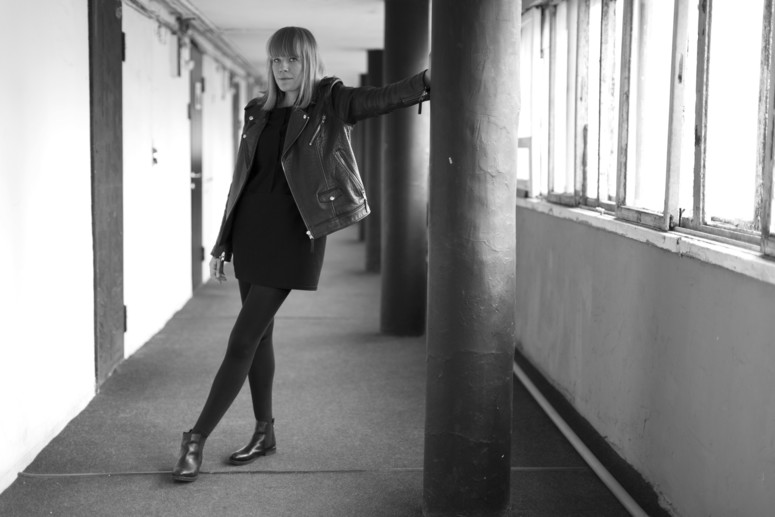 Eline van der Ploeg
5
When you think of your trajectory as a designer, how did the social and political climate of your country and its attitudes towards design affect your trajectory as a design studio?
Our design is distinctive due to the fact that we are Russians, we were born and raised here. We have our own way, maybe not straightforward and predictable but with unexpected turns. You never know in advance which unexpected discoveries are waiting for you around the corner.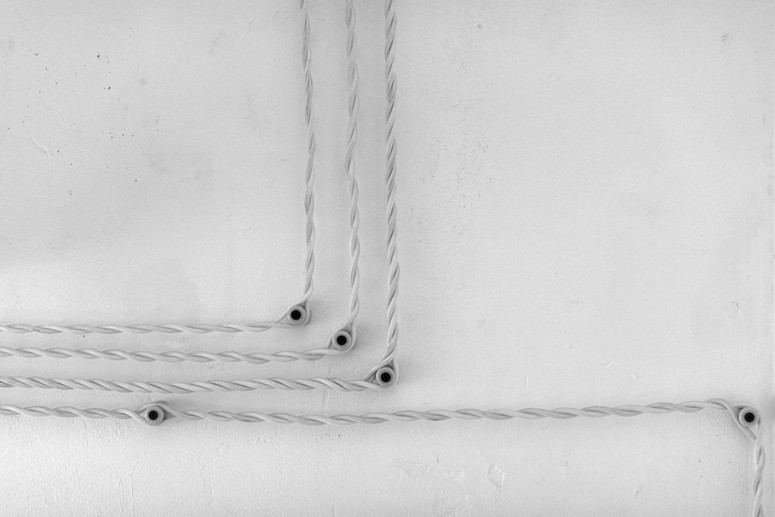 6
Describe one eureka moment that propelled your career forward.
What's next?
The project that I would call a moment of Eureka is our Cheburashkiny project. We managed to solve client's business problems alongside implementing a fresh graphic design and high level of aesthetics.
We are always trying to combine knowledge we already have with some experimental methods. So, we maintain quality of our work while bringing new ideas to the project which helps to create a unique concept. We've been using this approach for years and planning on doing it in the future.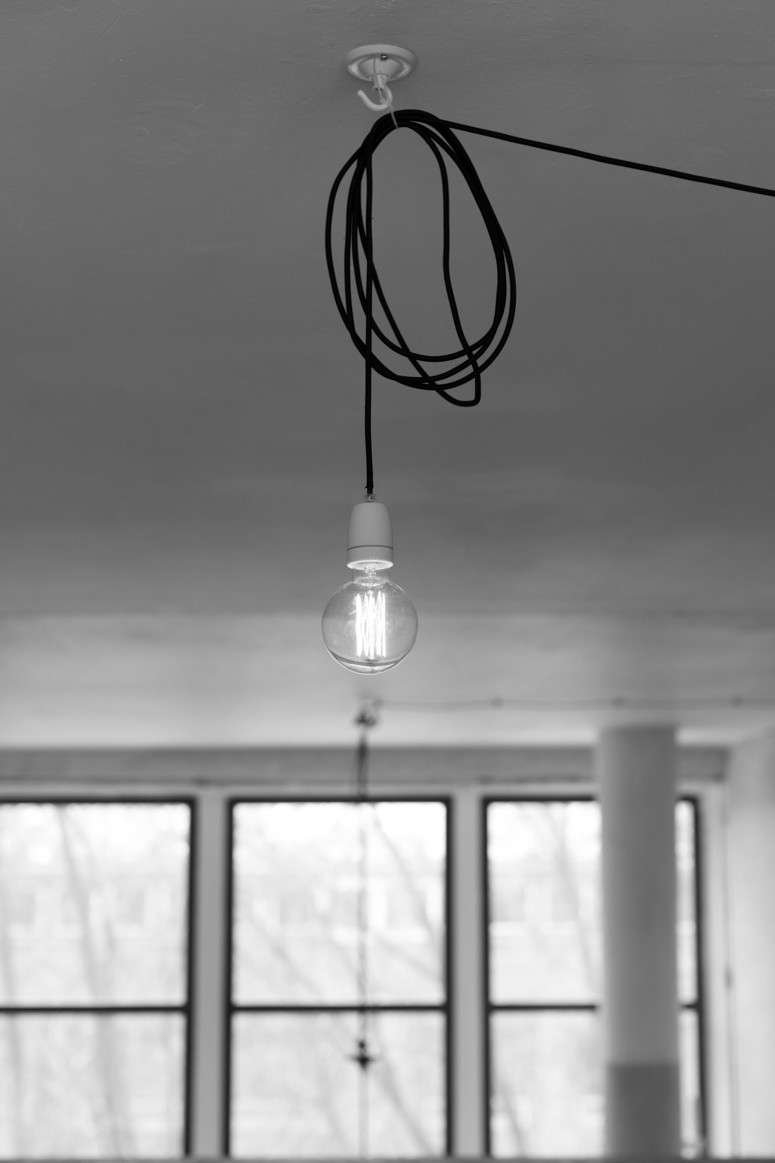 __

Ermoleav Bureau bio

Ermolaev Bureau is an international graphic design studio specializing in the creation of visual brand strategy, brand positioning and project implementation in the field of corporate and consumer identity. The studio is based in Moscow (Russia) and has a representative in Amsterdam (Netherlands).
The founder and creative director of the studio Vlad Ermolaev has been working in communication design since 1995. His biography includes working in the largest Russian and foreign agencies and studios. In April 2006, he was one of the founders of the agency BBDO Branding in Russia, which he led as a creative director until 2008. In 2009 he founded his own branding bureau, which is now in the Top of 5 best Russian brand agencies. Over the five years of the studio's existence it has been awarded international prizes. In 2014, the visual identity for a construction company PZSP was awarded the Grand Prix-Red Dot, making Ermolaev Bureau the first among Russian studios to receive the highest award in the competition.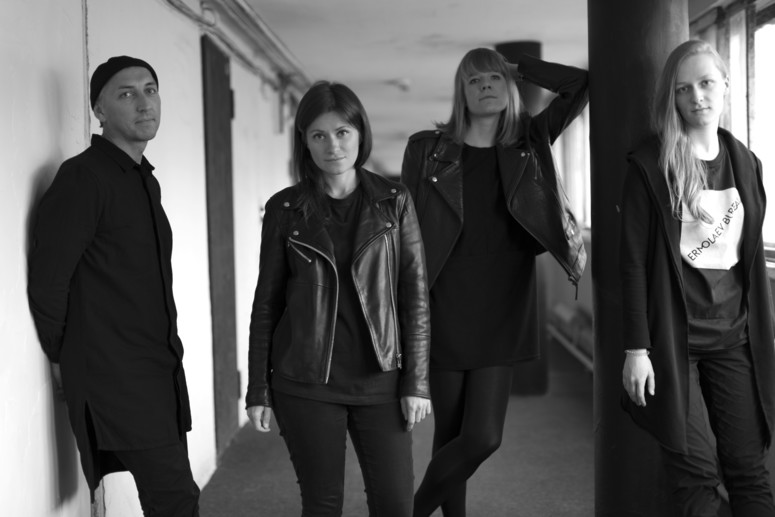 From left to right: Vlad Ermolaev, Victoria Ermolaeva, Eline van der Ploeg, Olga Rodina
Links:
Ermolaev Bureau
Ermolaev ico-D Instragram takeover @theicod