2013 ADAA SEMIFINALISTS ANNOUNCED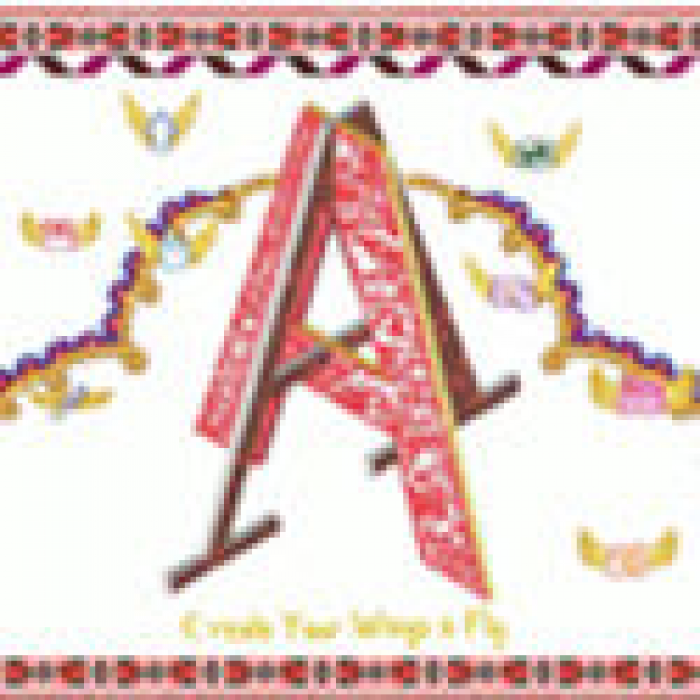 15.05.2013 News
San Jose (United States)
- After a successful first round of preliminary judging, the 2013 Adobe Design Achievement Awards
Pre-Selection Panel
has selected the top scoring submissions in each of the 12 categories to move on to the final judging phase.
225 students were selected as semifinalists and have been contacted to confirm their status in the competition. The 2013 semifinalist submissions may be viewed in Adobe Live
http://www.adobeawards.com/us/adaaLive/.
All artwork will be received in San Jose to be reviewed once more by the
category Judges
in August.
Submission Session II Now Open
Students can submit entries created with Adobe software to earn a chance at recognition, mentorship, Adobe software, and cash prizes. The final submission deadline is 21 June 2013. Semifinalists from both Submission Sessions will be reviewed in August 2013, by the 2013 ADAA Category judges.
Students are invited to
submit
projects and view winning work from prior years in the
ADAA Gallery
.
For detailed information about ADAA submission guidelines, deadlines, categories and more, visit
adobeawards.com
---
For inquiries, contact:
Elizabeth Carbonell
Project Manager
Icograda Secretariat
ecarbonell@icograda.org
About Adobe Systems Incorporated
Adobe is changing the world through digital experiences.
adobe.com
About Icograda
Icograda is the world body for professional communication design. Founded in 1963, Icograda promotes communication designers' vital role in society and commerce.
icograda.org