WCDD 2013 Highlights - Festival del Cartel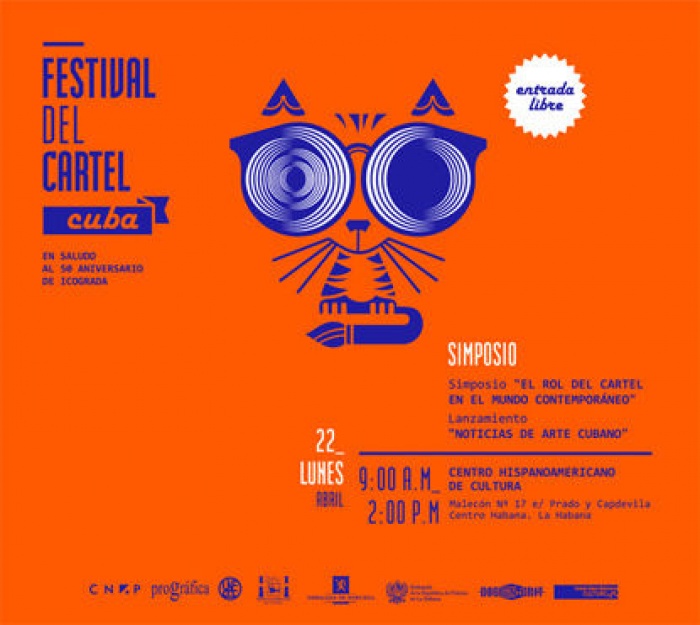 12.05.2013 News
Havana (Cuba)
- Comité Prografica Cubana and the National Council of the Plastic Arts celebrated Icograda's 50 anniversary by organizing a poster event titled
Festival del Cartel
, alongside special conferences and exhibitions.
The decision to highlight posters in honour of Icograda is a result of the great popularity of poster design in Cuba.
As well, the monthly bulletin Noticias de Arte Cubano (News of Cuban Art) dedicated its 16 pages to the transcendence and significance of the creation of Icograda on April 27, 1963. The objective was to spread the news of Icograda's 50 anniversary to the design community and to the Cuban people.
submitted by: Hector Villaverde, President -Comité
Prografica
Cubana and
Isabel María Pérez, Executive editor - Noticias de Arte Cubano.