2013 Taiwan International Graphic Design Award winners announced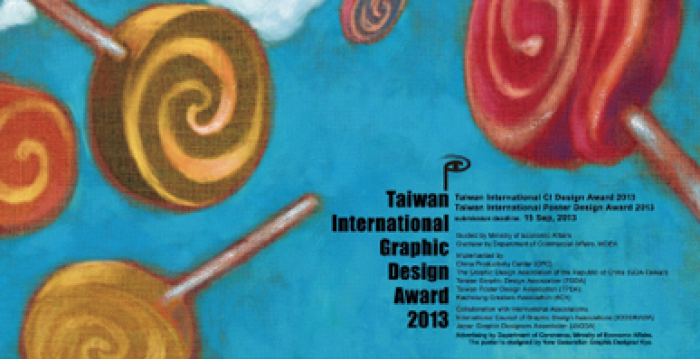 09.12.2013 News
Hsichih City (Taiwan - Chinese Taipei) - The Taiwan International Graphic Design Award has announced the winners of this year's Taiwan International Poster Design Award and Taiwan International CI Design Award. More than 1,306 design works were submitted from 44 different countries and regions for these two competitions.



The Taiwan International Poster Design Award is hosted by the Department of Commercial Affairs, MOEA, to promote Taiwan's commercial design and to continue the exchange and interaction between our commercial design services and the international world. This competition selects outstanding works of international standard to raise the visibility of Taiwan's design potential and broaden the horizon of Taiwan's design industry.



In order to promote Taiwan's comprehensive application of commercial design capabilities and to reflect the rising importance of corporate identity (CI), the Department of Commerce, MOEA, hosts the Taiwan International CI Design Award. Outstanding works of commercial value and international vision are selected to foster corporate recognition of CI, raise public awareness of design's potential and establish a model example in the design world.



On 19 October 2013, ten well-known local and international judges worked together to select the top works. Poster category include Jan Wilker (United States), Michel Bouvet (France), Kyoji Kotani (Japan), Sophia Shih Ling-hung (Taiwan); and Leo Lin, Chun-Liang, (Taiwan). CI category include Robynne Raye (United States), John Warwicker (Australia) and Katsuhiko Shibuya (Japan), Wenping Hsiao (Taiwan); Teddy Ho (Taiwan).


A total of 157 works were selected (25 award winners and 132 specially selected entries), covering four categories. Among this selection are the recipients of the Grand Prize, the Icograda Excellence Award, the JAGDA Excellence Award, four Taiwan's graphic design associations (TPDA, GDA-ROC, TGDA and KCA Awards), special theme (focusing on the Humanity Care and sustainable development), free style (focusing on commercial and campaign use), CI and dynamic identity. A judge's special award and a Taiwan International CI Design-New Talent Award are also granted in addition to the Gold, Silver and Bronze awards.
See the full list of Winners .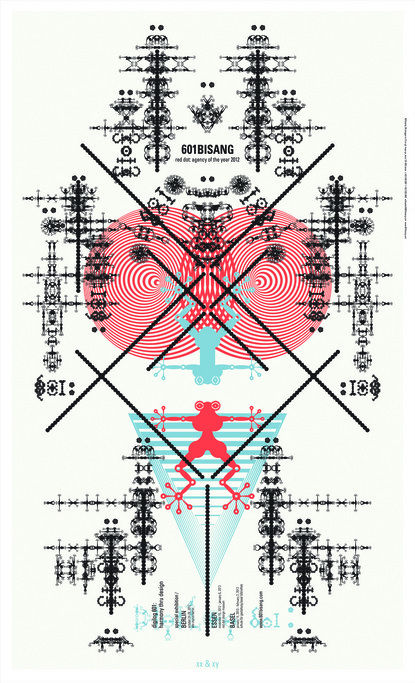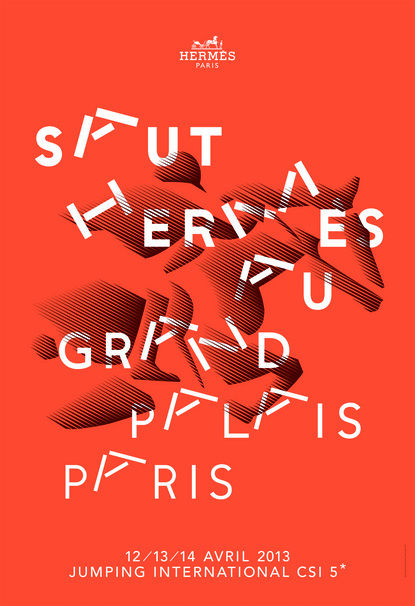 The Grand Prize was awarded to Kum-Jun Park (Korea) for "Digilog601."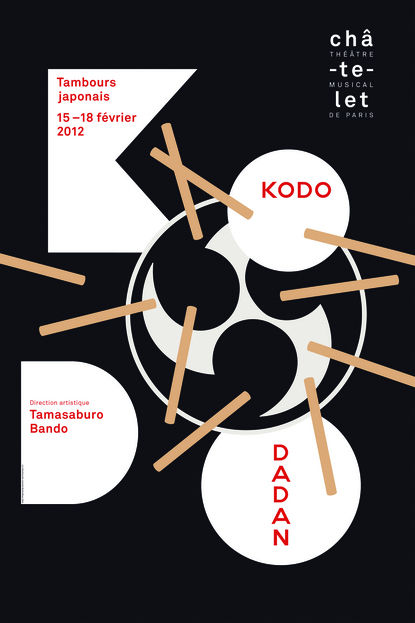 Philippe Apeloig (France), winner of the Icograda Excellence Award

Philippe Apeloig (France), winner if the JAGDA Excellence Award