26 GA Draft Agenda Announced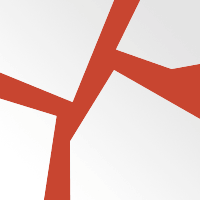 22.05.2015 News

26 GA Draft Agenda Announced

ico-D has announced the draft Agenda for the 26 General Assembly and invites ico-D Members to review and send their contributions for inclusion in the final programme prior to 22 August 2015.
The Agenda can be downloaded via the Member GA bulletin.


Registration reminder

ico-D Members are reminded to register their delegates (if attending) or their Proxy (if not attending) via the online registration site.
The deadline to register to the 26 GA and the Platform Meetings is 22 September 2015.
Nominations reminder

Call for nominations to the 2015-2017 ico-D Executive Board, for election at the 26 General Assembly, is now open.

Nominations are accepted from ico-D Professional, Educational and Promotional Members, and all nominees must be members or officers of ico-D Member entities.

The ico-D Executive Board is responsible for the effective governance of the Council and the vigorous pursuit of ico-D's mission and objectives and adherence to its core values.
Nominations are accepted for the following Board positions:
President Elect 2015-2017 (President 2017-2019) (1position)

Secretary General (1 position)

Treasurer (1 position)

Vice President (5 positions)
Nominations must be received no later than 22 July 2015 via the General Assembly registration site.
For more details visit the 26 GA event page.
Please send any 26 GA inquiries to: secretariat@ico-d.org