New ico-D Member | Tarumanagara University (UNTAR) | Jakarta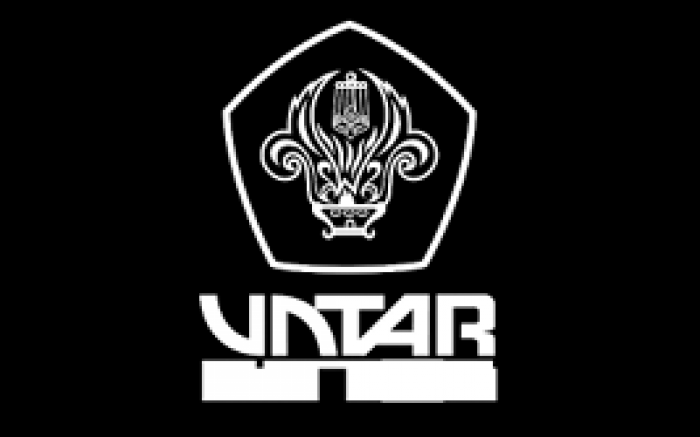 25.05.2015 News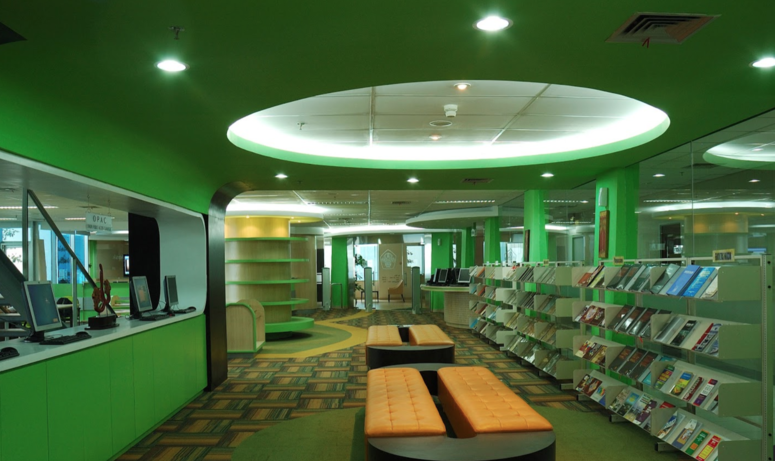 Tarumanagara University (UNTAR) | Jakarta

Short Portrait
ico-D welcomes its new Educational Member, Tarumanagara University () Faculty of Visual Arts and Design.

Founded in 1959, Tarumanagara University is one of the largest private universities in Jakarta. Included among its seven faculties are the Faculty of Visual Arts and Design, which is divided into Visual Communication Design and Interior Design. Communication Design has three majors of specialization: Graphic Design, Multimedia Design, and Advertising/Marketing Communication Design. The Interior Design department provides elective special courses in Exhibition Design and Visual Merchandizing, Interior Decorative Design, Furniture Design and Lighting Design, in addition to general private and public spaces, office, and commercial interior designing.

In addition to courses on the theory and practice of design, UNTAR has several modern facilities, including audiovisuals and multimedia, computer graphics and CAD, photography, visual arts, illumination & acoustics, interior materials, and creative thinking workshop studios.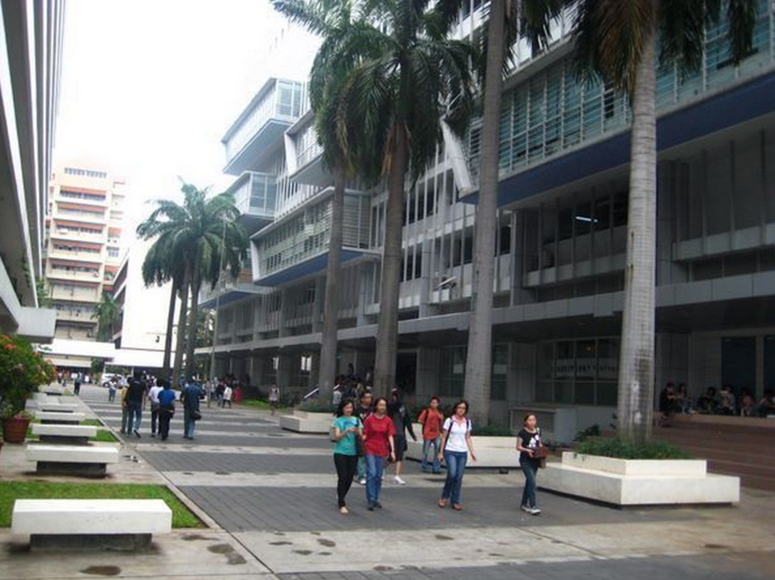 What to watch

Students of the Faculty of Art and Design and the Faculty of Communication have been recently involved in a large-scale consumer insight-based research programme assessing the behaviours of youth, gathering evidence to predict future habits. In addition to projects aimed to create stronger connections between business and designers, UNTAR is also initiating projects and awarenness campaigns to advocate against the varied global forms of violence against women, as well ensuring that students in all faculties are socially aware of, and have access to education regarding regional issues, in particular, around health.
Tarumanagara University (UNTAR), Faculty of Visual Arts and Design ico-D Member profile page.
UNTAR official website.