3X3 MAGAZINE RELEASES STUDENT ANNUAL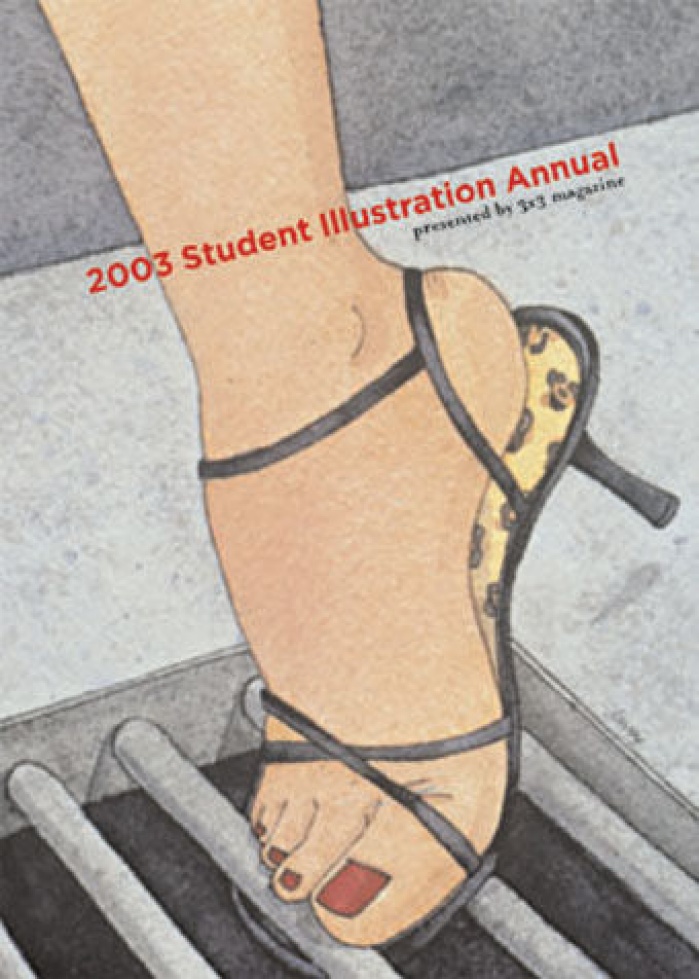 23.11.2004 News
New York (United States)
- 3x3 Magazine* is proud to announce the publication of its first annual devoted to the work of international students. This soft cover publication features the best work of students in art schools, colleges and universities from around the globe. A panel of judges specialising in illustration and art direction selected 100 works from more than 530 entries. Selected works represent 43 entrants and 20 colleges, universities and art schools in Australia, Canada, United Kingdom, and United States.
Participating schools include the Art Center, School of Visual Arts, Loughborough University, Ontario College of Art and Design, The Art Institute of Boston, Virginia Commonwealth University.
This year's judges included illustrators Seymour Chwast, Gary Taxali, Marc Burckhardt, Richard May; art directors Amy Demas,
YM magazine
and Ivan Cottrell, Design Week, and Kolea Baker, former art director and now head of her own artist rep firm. Richard and Ivan are from the United Kingdom, Gary is from Canada and the remaining judges are from the United States.
The annual is 100 pages, 4 3/8 x 6 1/8 inches printed full-color and retails for USD $29.95.
3x3 Magazine is the only magazine devoted to the art of contemporary illustration and is published three times a year with international distribution. To purchase an annual or subscribe to the magazine go to
www.3x3mag.com
and click on either 'subscribe' or 'books'.
---
For further information please contact:
Charles Hively, Publisher
3x3, The Magazine of Contemporary Illustration
244 Fifth Avenue, Suite F269
New York, New York 10001
212 591 2566 (p)
212 591 6534 (f)
W:
www.3x3mag.com
*3x3 Magazine is a participant of the .