5 INTERNATIONAL COMPETITION RESULTS: NAGOYA DESIGN DO! 2006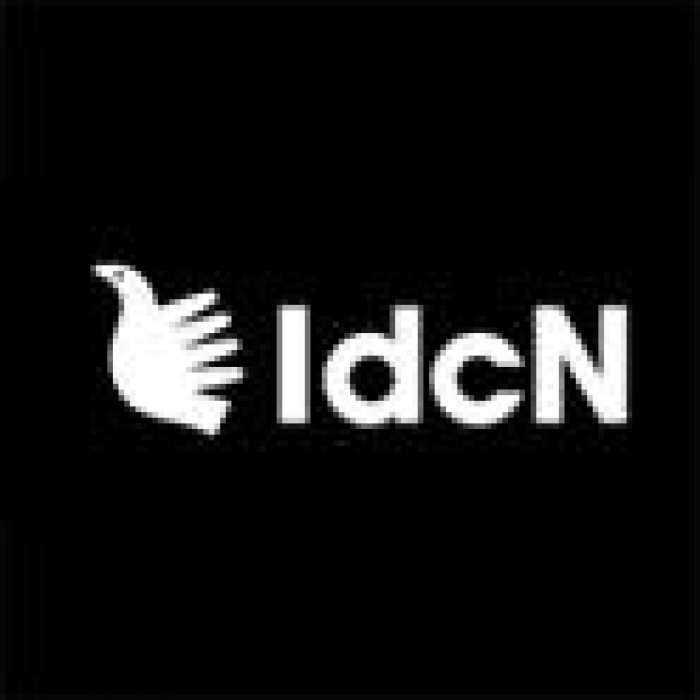 19.12.2006 News
Nagoya (Japan)
- A design work needs a "function". Then, "What is function?" Simply put, it should be to work or operate in a proper way to fulfill a purpose. But in our Chinese characters, it also means "the particular role of an individual element as it depends on other elements in the whole". In the human environment the function of a created work must not be independent of its surroundings; rather it must operate interactively, act and react to its environment. Function, therefore, is a truly social concept.
When you are creating something as a design, you may look at it from the perspective of someone else during the actual creation process. The eyes of that someone else might be the voice of your client, or perhaps the targeted user, while your own inner voice reflects an even greater influence on the design. That inner voice may be whispering, "Am I creating this object for him, or for her? Maybe, it should be for the other people living far away in stead those who surround me. No, in fact, it should be geared for people in the future, people I have never even met."
The theme for the 5 International Competition NAGOYA DESIGN DO! was "For Someone Else," with an added qualifier of "Communication and Collaboration." Communication does not necessarily have to involve only people; objects or the environment can be your partners as well. Collaboration signifies that designs are not to be kept for or within one person, since the process of design is based on the relations between the designer and other people or things. In addition, Communication and Collaboration must not lead the designer to lose his or her own sense of originality. Rather, they eventually provide the designer with the means to develop his or her unconscious talents to achieve the work.
It should be noted that the method of judging works entered in this competition was slightly different than that of the past. Not only the end result, but the design process itself was evaluated as well. Group entries were encouraged to collaborate by combining works from various categories of design. Individual entrants prepared a presentation explaining the basic creation process involved in their design. The judging committee sincerely hopes that, through these design activities and persistent efforts, Nagoya can emerge as the focal point for the complex phases of design, combining cultures and individualities to create innovative ideas and designs.
View the award winning results:
click here
.
---

For further information please contact:

International Design Centre NAGOYA Inc.
6 F, Design Center Building
18-1, Sakae 3-chome, Naka-Ku
Nagoya
Aichi Prefecture 460-008
Japan
T: + 81 52 265 2105
F: + 81 52 265 2107
E: julia@idcn.jp

About the International Design Center NAGOYA
The International Design Centre NAGOYA Inc. is an Associate Member of Icograda.