BARCELONA DESIGN CENTRE ANNOUNCES 2006 NATIONAL DESIGN PRIZES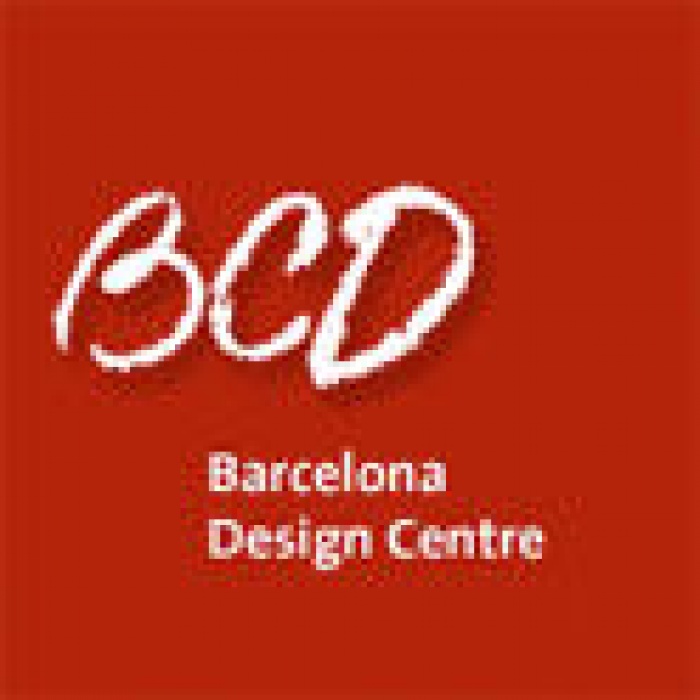 19.12.2006 News
Barcelona (Spain)
- The National Design Prizes are the highest awards conferred in Spain to outstanding designers in recognition of their professional careers and to companies that successfully use design in their innovation strategies.
The main objectives of the National Design Prizes are to: disseminate, strengthen and foster design culture; to promote design in all its facets, highlighting particularly all exemplary manifestations of the relation between design and business on the one hand and its cultural and social importance on the other; and to perform an educational role, furthering appreciation and understanding of design in society as a whole.
Those eligible for these prizes are: designers and interdisciplinary teams working in the fields of graphic design and visual communication, product design and environmental design that have made outstanding contributions and innovations over time; and industrial and service enterprises, regardless of size or field of economic activity, whose history and record are outstanding due to their successful design policies and management. Particular emphasis will be placed on global design strategies as applied to products, graphic communication and the environment.
The jury for these 16 National Design Prizes, made up of: Adrian Cordero, Alex Gutwill, Nani Marquina, Gunter Ott, Isabel Roig, Carlos Rolando, Xenia Viladas and Anatxu Zabalbeascoa, agreed to make the following awards:
The
2006 National Design Prize
to Pepe Cortes, in recognition of his long career in interior and product design, his work teaching the generations now making a name for themselves in Spanish design, and his highly individual style, which is evident in his creations that have withstood the test of time.
The
2006 National Design Prize
to the Signes company, this small company is a leader in the field of signposting in public spaces thanks to its commitment to design. Its policy of incorporating high added value into its products enables it to work on important projects and to launch itself into international markets. Through the Signes Foundation, it also works tirelessly in the sphere of education and provides support to young people.
---
For further information please contact:
Barcelona Design Centre
Av. Diagonal, 452 5th floor
08006 Barcelona (ES)
T:.+34 93 218 28 22
F: +34 93 237 22 19
E: bcd@cambrabcn.es
W: www.bcd.es