ADAA RECEIVES RECORD-BREAKING NUMBER OF SUBMISSIONS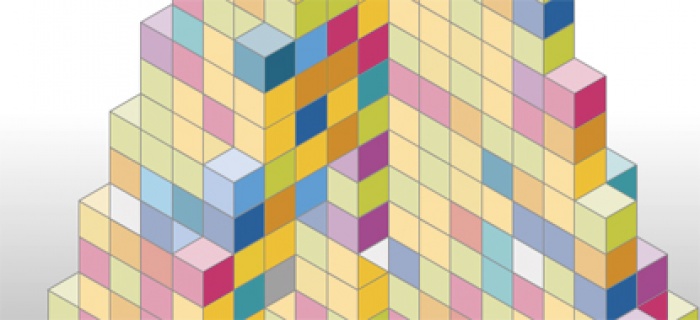 09.06.2009 News
San Jose (United States)
- With just under a 20% increase in submissions compared to last year, the competition closed on Friday, 5 June with a total of 3245 entries. Students from higher-level institutions all over the world rushed to upload their submissions as the competition came to an end.
An international competition
Throughout its nine-year history, the Adobe Design Achievement Awards 2009 (ADAA) has honoured outstanding student artists, designers and developers at award ceremonies in major cities in North America: Los Angeles, New York, Chicago, Toronto and San Francisco. Taking a bold step in 2009, the ADAA will emphasise its global nature for the first time by honouring its top 36 finalists in China. Opening its doors to include a larger number of countries, the ADAA encouraged submissions from students studying in major cities across the globe.
ADAA judging begins
The 2009 ADAA entries are now being reviewed online by the ADAA jury comprised of a panel of outstanding judges. The international panel of jurors includes:
Leimei Julia Chiu, Executive Director, Japan Industrial Design Promotion Organization, Tokyo, Japan.
Louis Gagnon, Co-founder, Paprika Montreal, Canada.
Garth Walker, Mr. Walker, South Africa.
Tarek Atrissi, Tarek Atrissi Design Hilversum, The Netherlands.
Kyle Kim, Professor, Visual Communication Design, Hongik University, Korea.
Cristina Chiappini, Designer, Rome, Italy.
Lance Wyman, Lance Wyman, Ltd., New York City, United States.
Selected semifinalists will be notified by email on 3 June and will be officially announced on
Monday, 6 July 2009
.
Semifinalists will be asked to submit a hard copy of their entries, which will be evaluated through a second judging period that will take place at the Adobe Offices in San Jose on 5-7 August 2009. During this short time period the jury will pick the ADAA 2009 winners and finalists for each of the 12 media categories.
ADAA 2009 visits Beijing
Selected 2009 ADAA winners and finalists will receive complimentary accommodation and return airfare to Beijing in order to attend the ADAA awards ceremony where they will be awarded their prizes and honoured in front of a distinguished community of designers. Students will gain the opportunity to meet talented peers and rub shoulders with professionals working in a multitude of design fields from around the world.
The ADAA awards ceremony will be held at the International Conference as part of Icograda World Design Congress 2009 Beijing.
---
For more information, please contact:
Diala Lada
Education Projects Officer
Icograda Secretariat
E:
education@icograda.org