BT'09 - BEIJING TYPOGRAPHY EXHIBITION 2009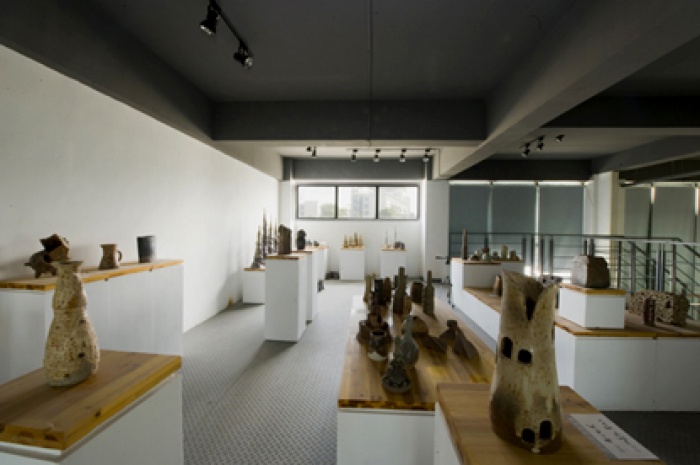 09.06.2009 News
Beijing (China)
-
bt'09 - Beijing Typography Exhibition 2009
, will be one of the official exhibitions of in Beijing, under the theme of "Typography, Unity with New Life."
Chinese characters symbolise both words and images, indicating sound and meaning. In its five thousand-year history as a language system that incorporates pictograms, ideograms and phonograms, the Chinese language has evolved into a highly sophisticated writing culture, illustrated by the creation of the first form of (wood-based) printing. Furthermore, the idea of calligraphy as a "sophisticated art" has influenced many countries worldwide. Over the last 30 years, however, a new set of technological difficulties have been faced and overcome, including the migration from traditional writing and mechanical systems into a digitized one.
The exhibition has an ambitious goal to be one of the most in?uential and largest graphic design exhibitions to take place in China to date. It is expected that, through this exchange between different cultures and languages, the Chinese language will be able to inspire a contemporary visual expressiveness informed by a cultural richness.
Exhibition venue
The exhibition will be held at the Central Academy of Fine Arts' newly established CAFA Art Museum. Designed by the Japanese architect Arata Isozaki, the museum was completed in 2007 and boasts a space of more than 20,000 m².
International members of the Organisation Team
Huda Smitshuijzen AbiFares (Lebanon)
Ahn Sang-soo (Korea)
Helmut Schumid (Germany)
David Small (United States)
Jan Van Toorn (The Netherlands)
Duration
The exhibition will take place on 26 October - 26 November 2009. A publication will be launched at the exhibition, which will also be sent to participating designers. A national tour of exhibitions will be organised following the exhibition in Beijing.
---
For more information:
Ms HUANG Ting
Department of Visual Communication Design
School of Design, Central Academy of Fine Arts
8 Huajiadi Nan Jie
Chaoyang District
Beijing 100102 China
E:
bt09@beijing2009.org
W:
www.beijing2009.org
Presenting partners